Graham Sneaker
Sale price

$38.00

Regular price

Unit price

per
FINAL SALE:

See more details

All products under $20 are considered final sale.
An all-American classic. Sporty striped siding complete the look of this canvas Graham sneaker, while a padded collar and terrycloth lining make sure little feet are comfortable as they twist, turn, and run.
product details

Canvas upper
Rubber outsole design with deep flex grooves for maximum flexibility
Rubber toe cap for protection
Padded collar and cloth lining for comfort
Imported
find the perfect fit

See our sizing help page for more information about how to find your child's shoe size and width.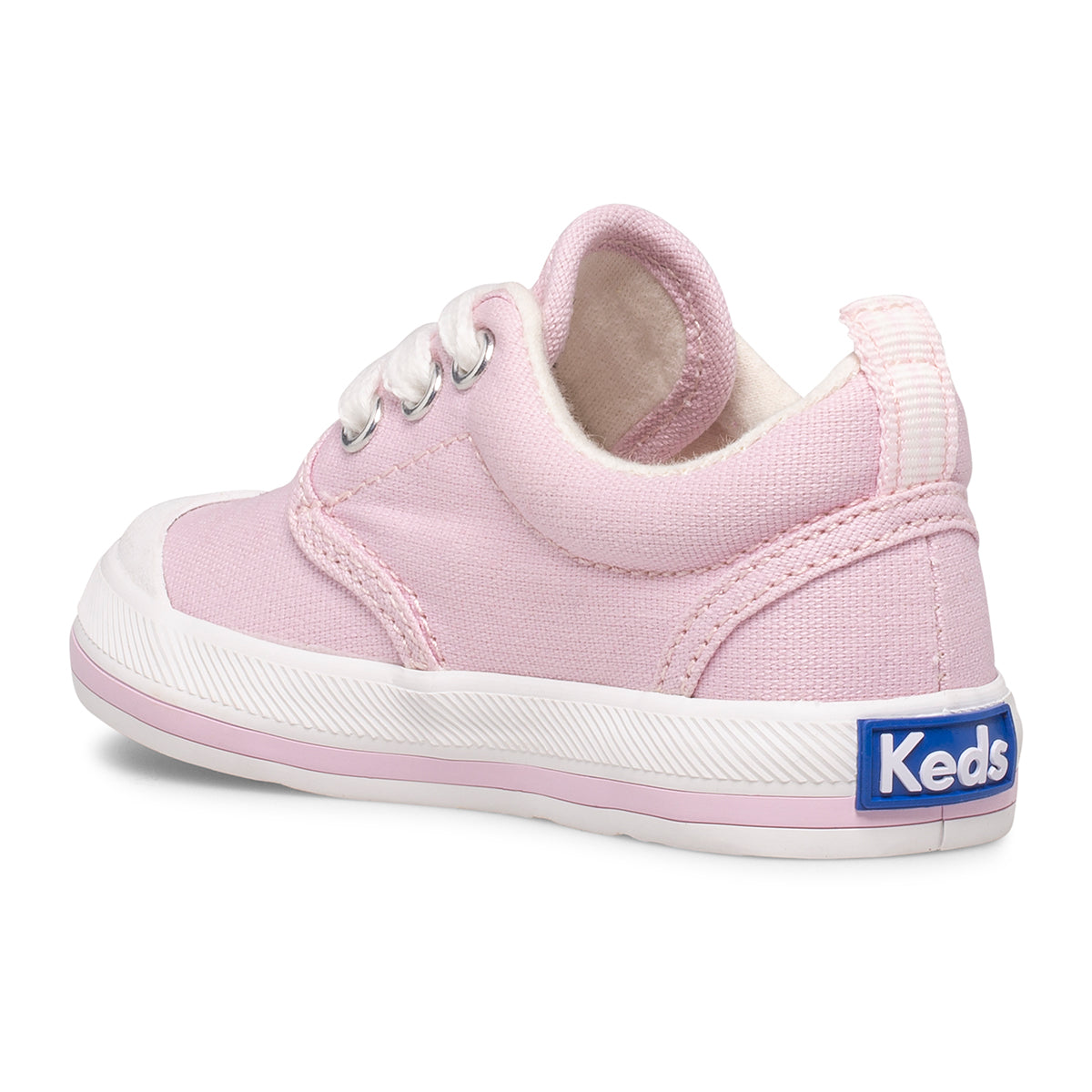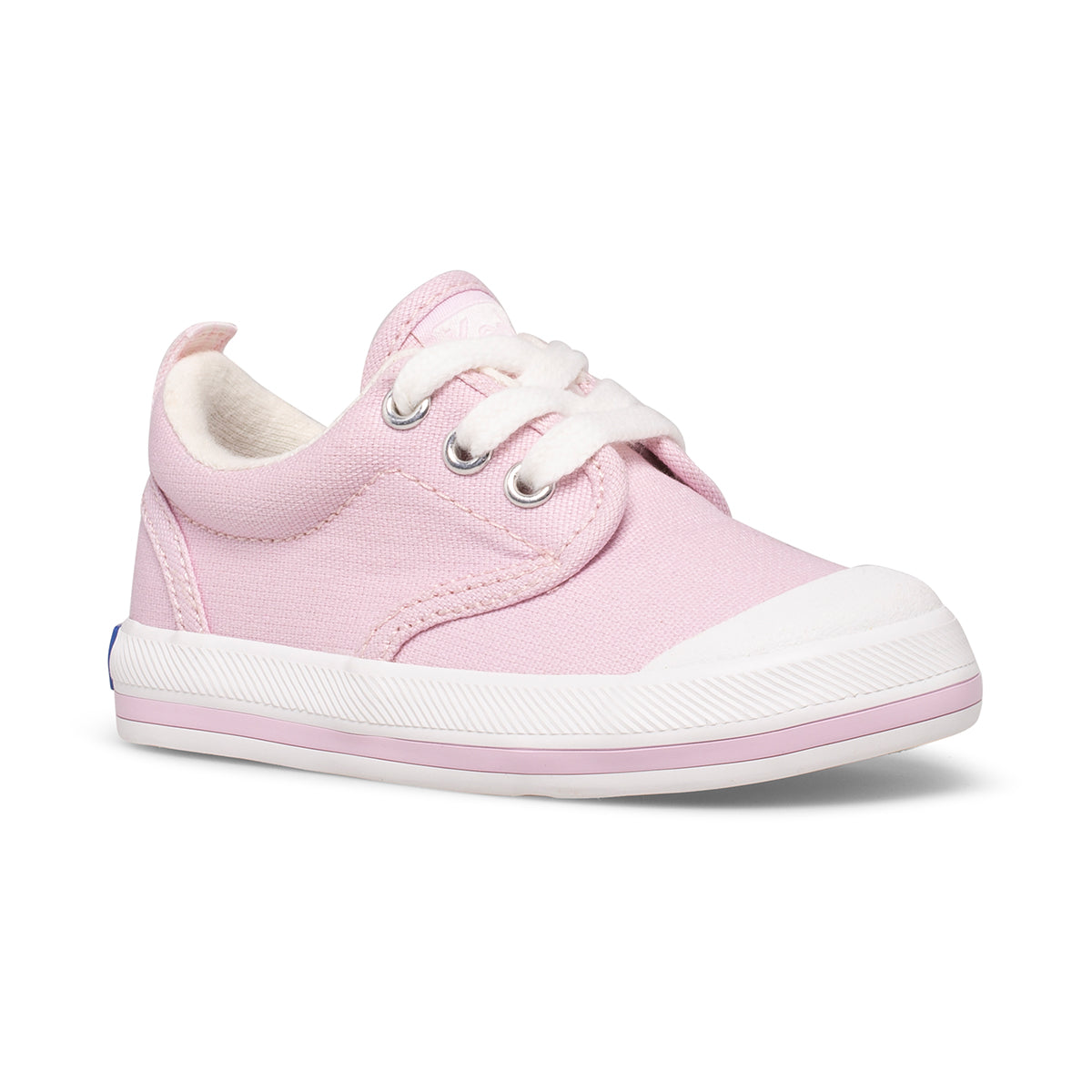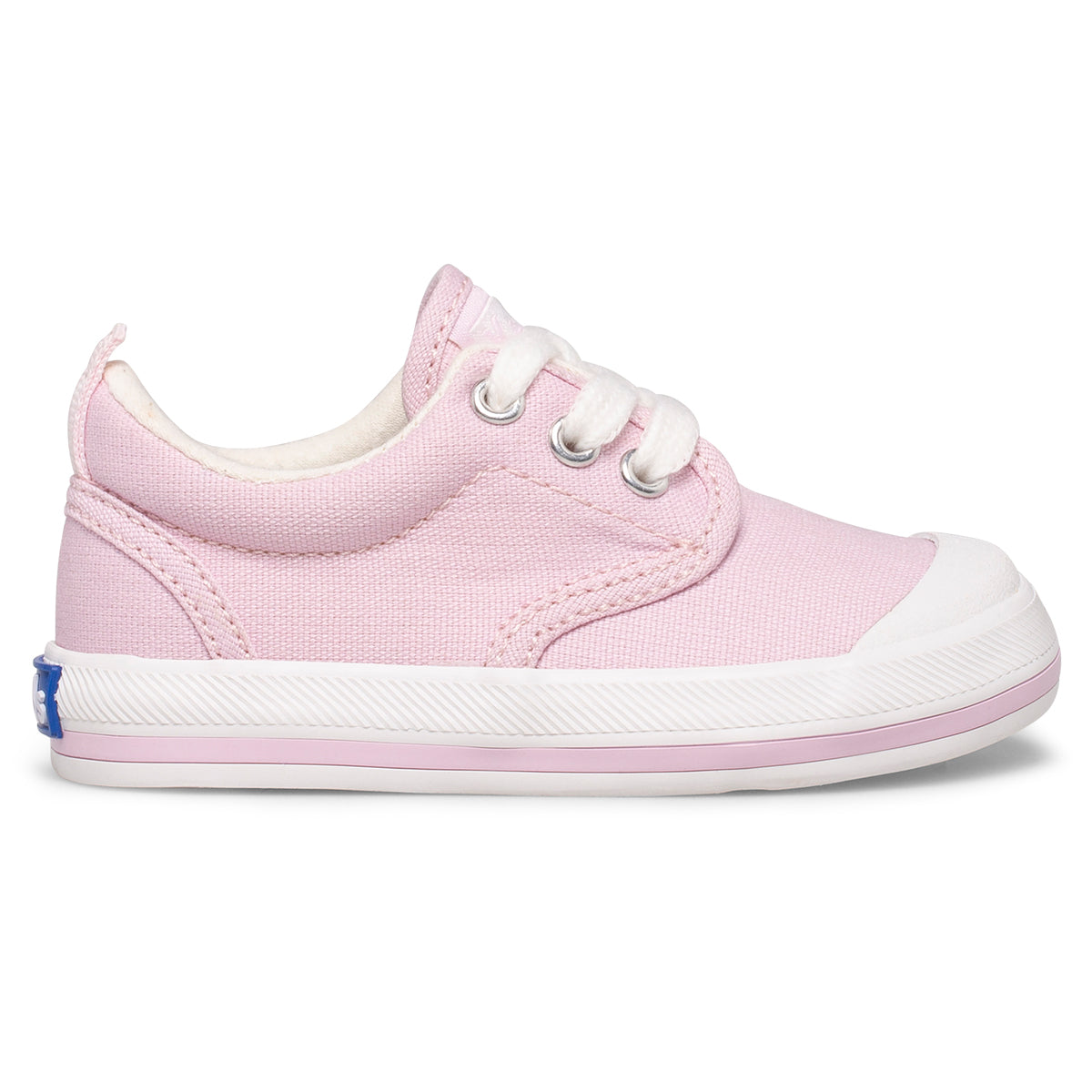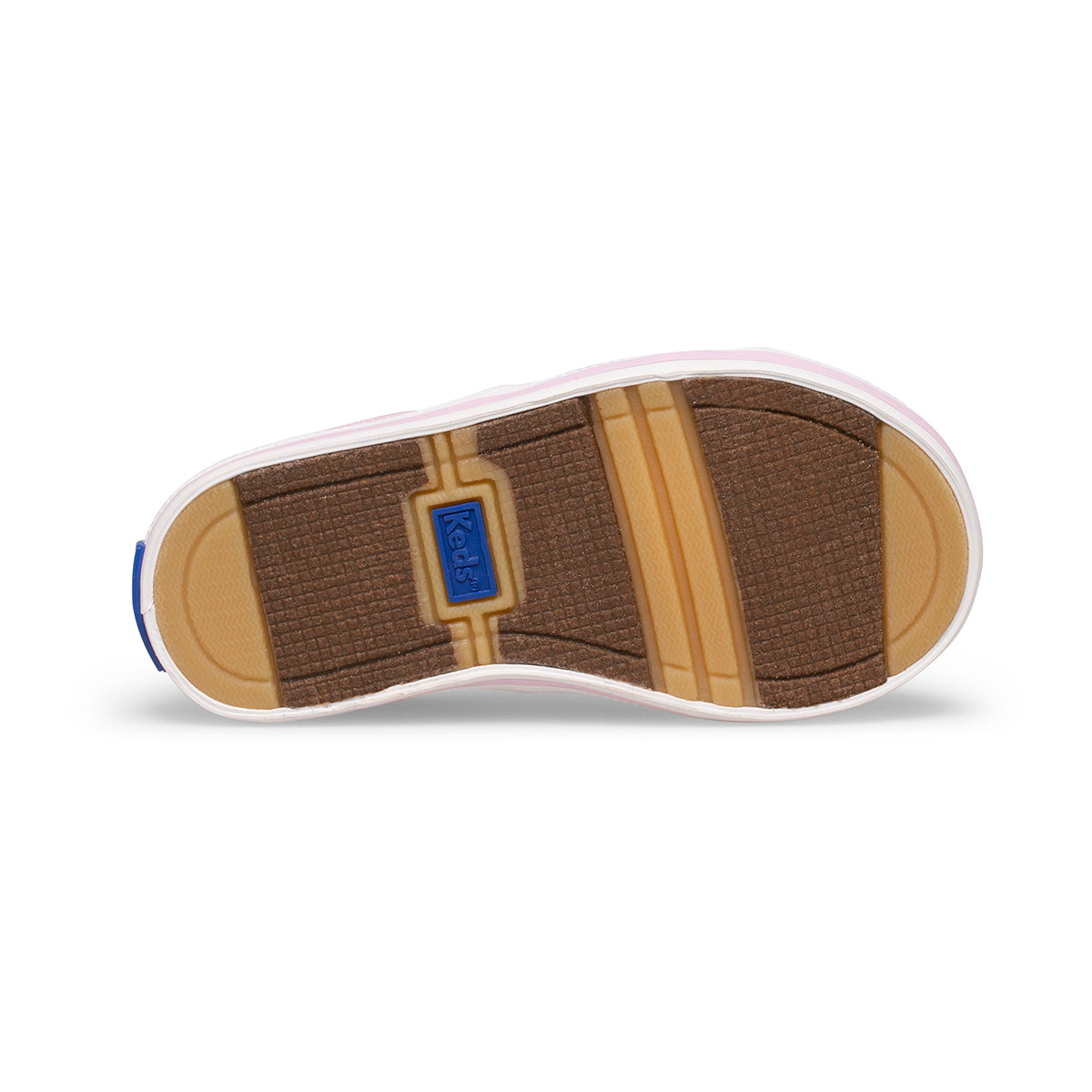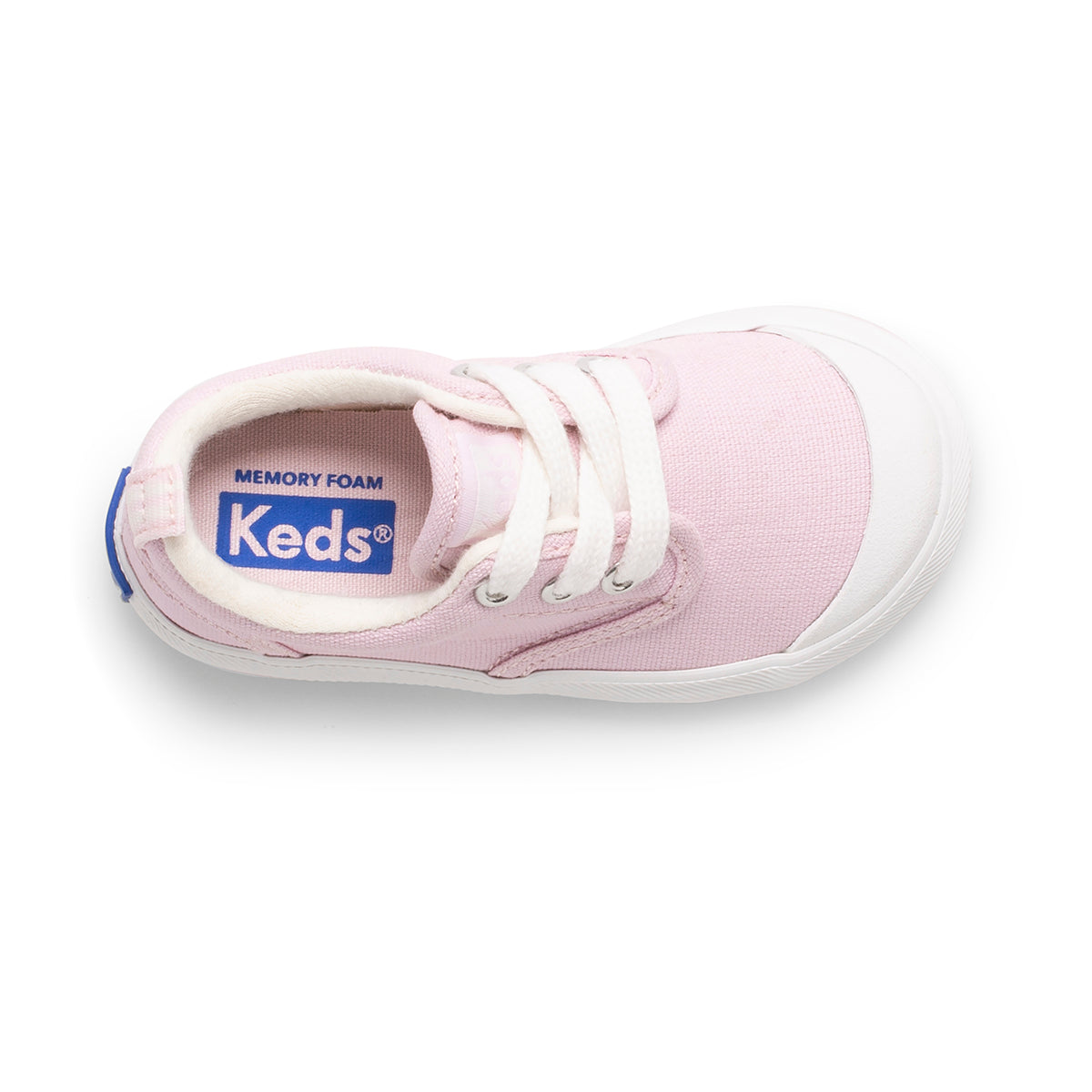 kids' shoe size chart

(measurements shown in centimeters)
Little Kids
length
circumference
size(US)
cm
M
W
XW
1
9.1
11.4
n/a
n/a
2

3-6 months

9.9
12.1
n/a
n/a
3

6-9 months

10.8
12.1
12.7
13.2
3.5
11.2
12.4
13.0
13.5
4

9-12 months

11.6
12.7
13.3
13.8
4.5
12.0
13.0
13.7
14.1
5
12.5
13.3
14.0
14.4
5.5
12.9
13.7
14.3
14.8
6
13.3
14.0
14.6
15.1
6.5
13.7
14.3
14.9
15.4
7
14.1
14.6
15.2
15.7
7.5
14.6
14.9
15.6
16.0
8
15.0
15.2
15.9
16.4
8.5
15.4
15.6
16.2
16.7
9
15.8
15.9
16.5
17.0
9.5
16.3
16.2
16.8
17.3
10
16.7
16.5
17.1
17.6
Big Kids
length
circumference
size(US)
cm
M
W
XW
| | | | | |
| --- | --- | --- | --- | --- |
| 10.5 | 17.1 | 16.8 | 17.5 | 17.9 |
| 11 | 17.5 | 17.1 | 17.8 | 18.3 |
| 11.5 | 18.0 | 17.5 | 18.1 | 18.6 |
| 12 | 18.4 | 17.8 | 18.4 | 18.9 |
| 12.5 | 18.8 | 18.1 | 18.7 | 19.2 |
| 13 | 19.2 | 18.4 | 19.1 | 19.5 |
| 13.5 | 19.6 | 18.7 | 19.4 | 19.8 |
| 1 | 20.1 | 19.1 | 19.7 | 20.2 |
| 1.5 | 20.5 | 19.4 | 20.0 | 20.5 |
| 2 | 20.9 | 19.7 | 20.3 | 20.8 |
| 2.5 | 21.3 | 20.0 | 20.6 | 21.1 |
| 3 | 21.8 | 20.3 | 21.0 | 21.4 |
| 3.5 | 22.2 | 20.6 | 21.3 | 21.7 |
| 4 | 22.6 | 21.0 | 21.6 | 22.1 |
| 4.5 | 23.0 | 21.3 | 21.9 | 22.4 |
| 5 | 23.5 | 21.6 | 22.2 | 22.7 |
| 5.5 | 23.9 | 21.9 | 22.5 | 23.0 |
| 6 | 24.3 | 22.2 | 22.9 | 23.3 |
| 6.5 | 24.7 | 22.5 | 23.2 | 23.7 |
| 7 | 25.1 | 22.9 | 23.5 | 24.0 |