Hydro Glove Sneaker Sandal
Sale price

$49.95

Regular price

$55.00

Unit price

per
FINAL SALE:

See more details

All products under $20 are considered final sale.
Quick-dry is the name of the game with this shoe's water-friendly materials and open mesh upper. The flexible outsole offers extra traction and a barefoot feel. It goes on and off easily with an alternative closure so they can be off and running in and out ofthe water in no time.
product details

• Quick dry open mesh and synthetic upper
• Hook and loop closure with a gore strap for easy on/off
• 0mm drop for barefoot feel
• Flexible non-marking outsole with extra grip for superior tractionv • Temporary flocking material may be found on the outsole (bottom) of this shoe. The flocking material may peel off over the life of the shoe without impacting performance.
find the perfect fit

See our sizing help page for more information about how to find your child's shoe size and width.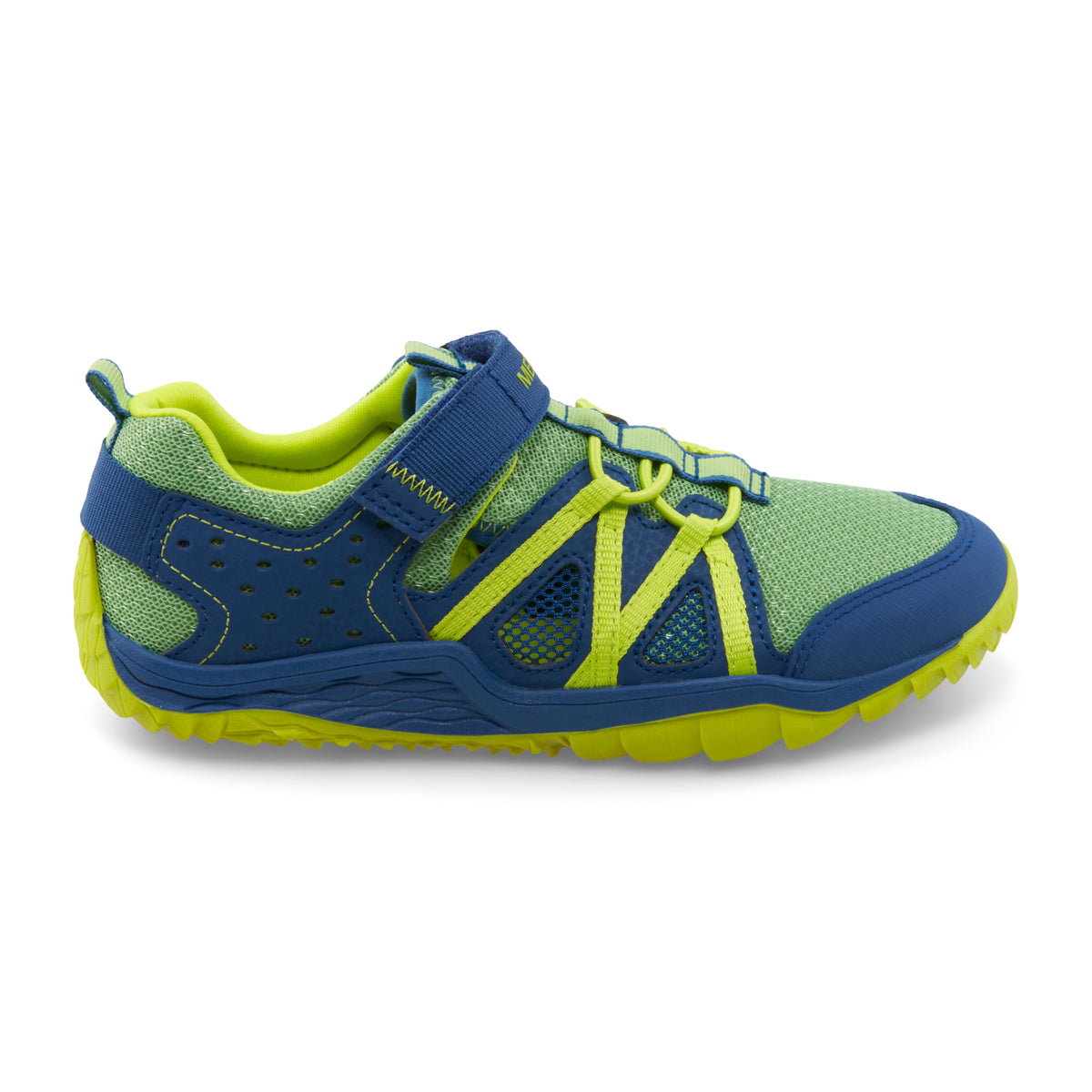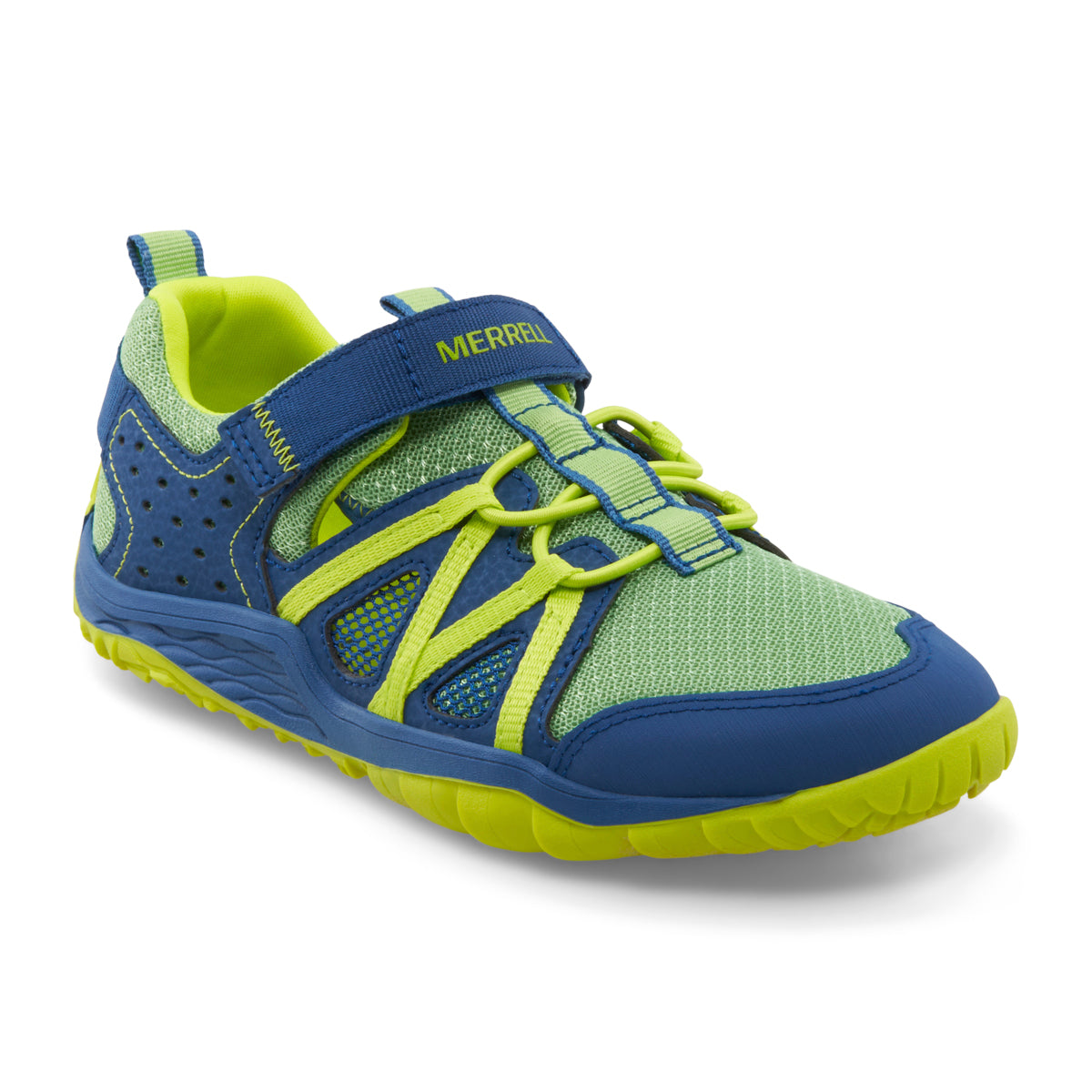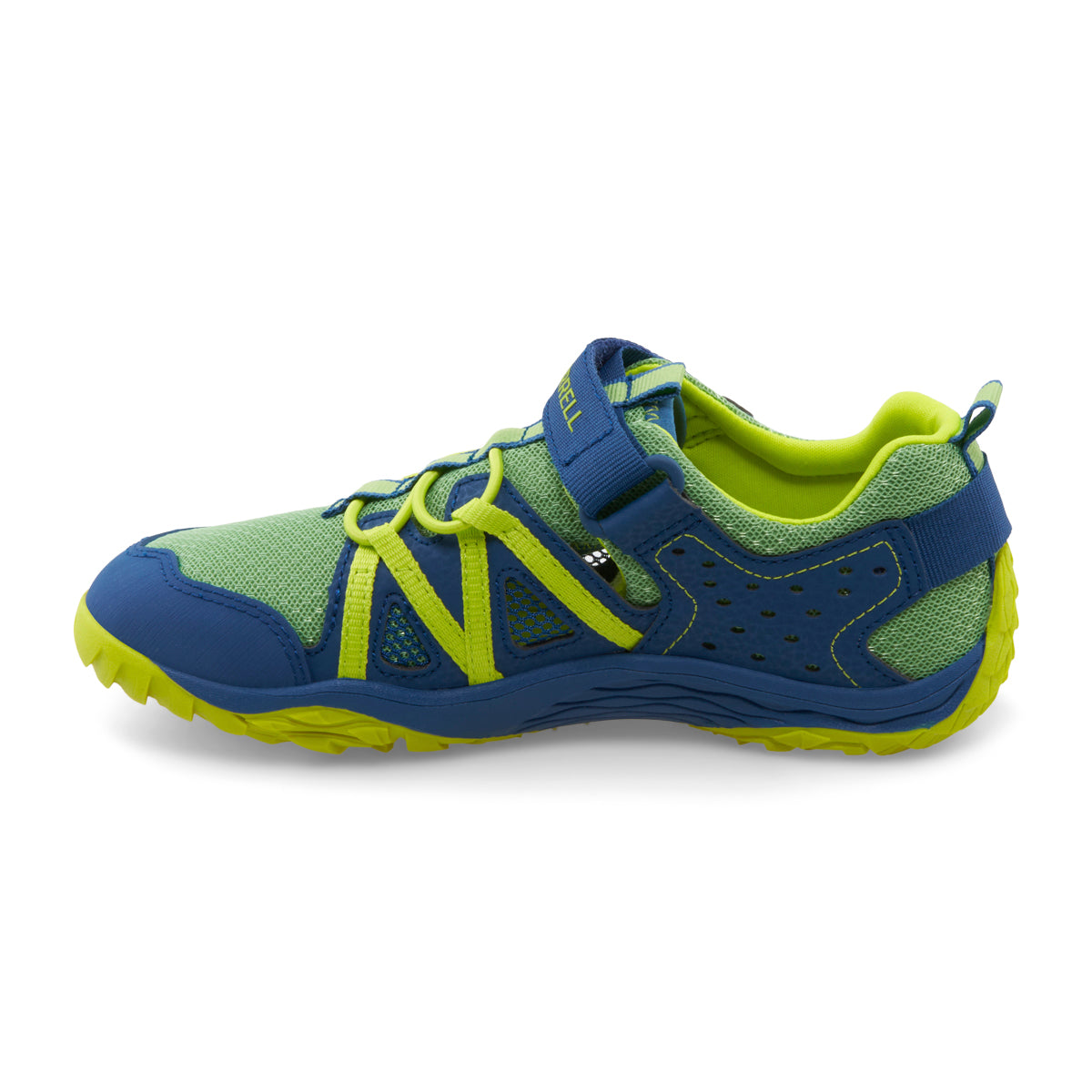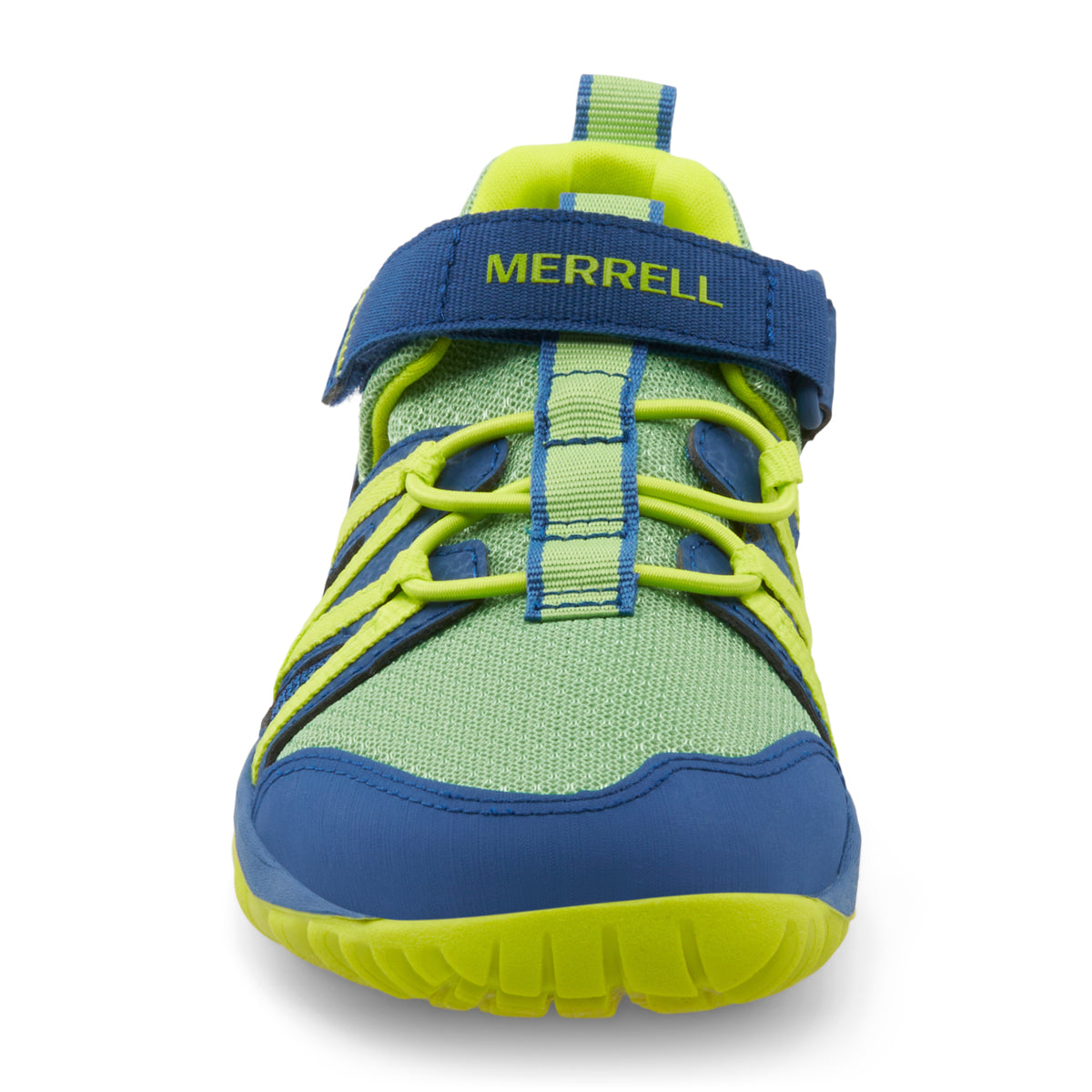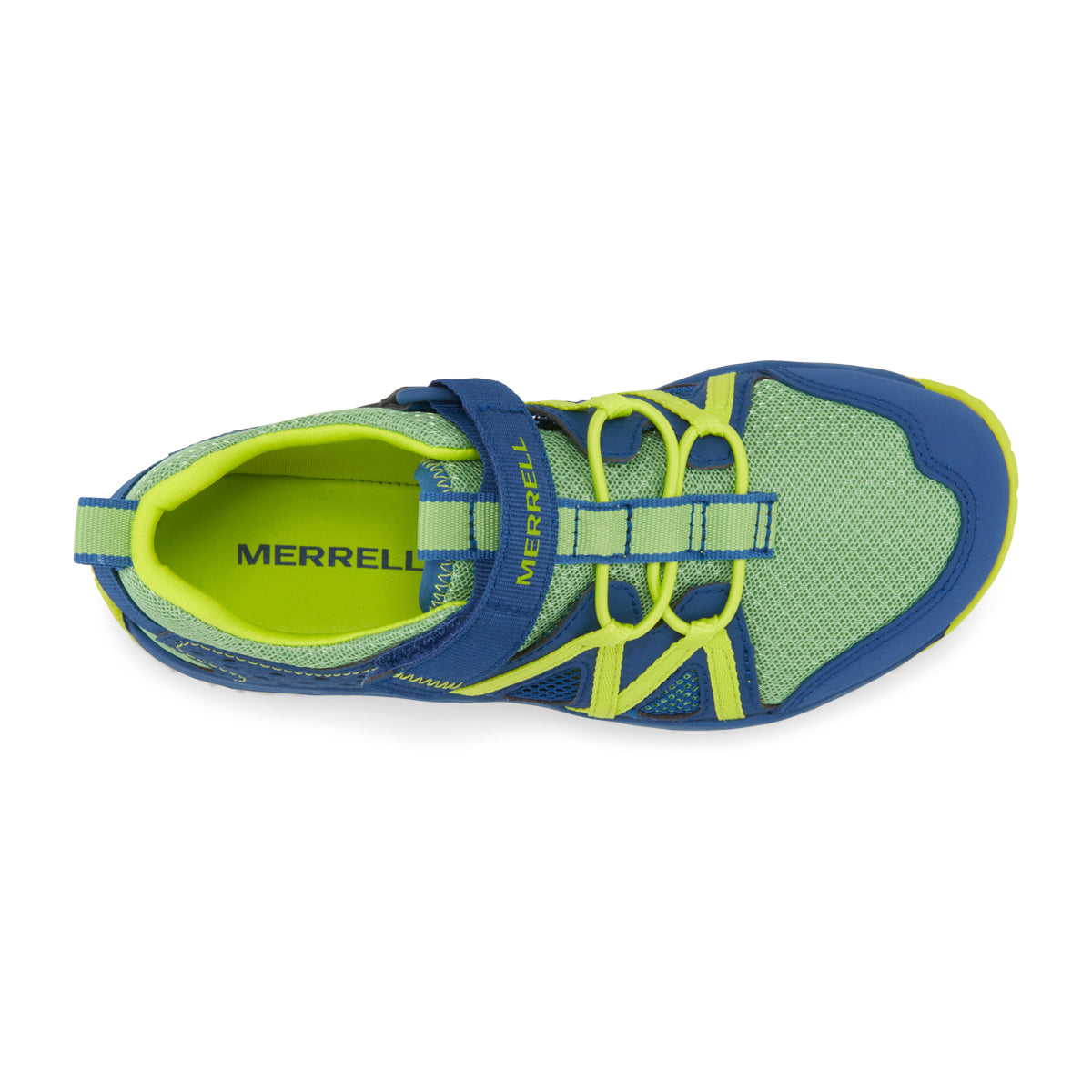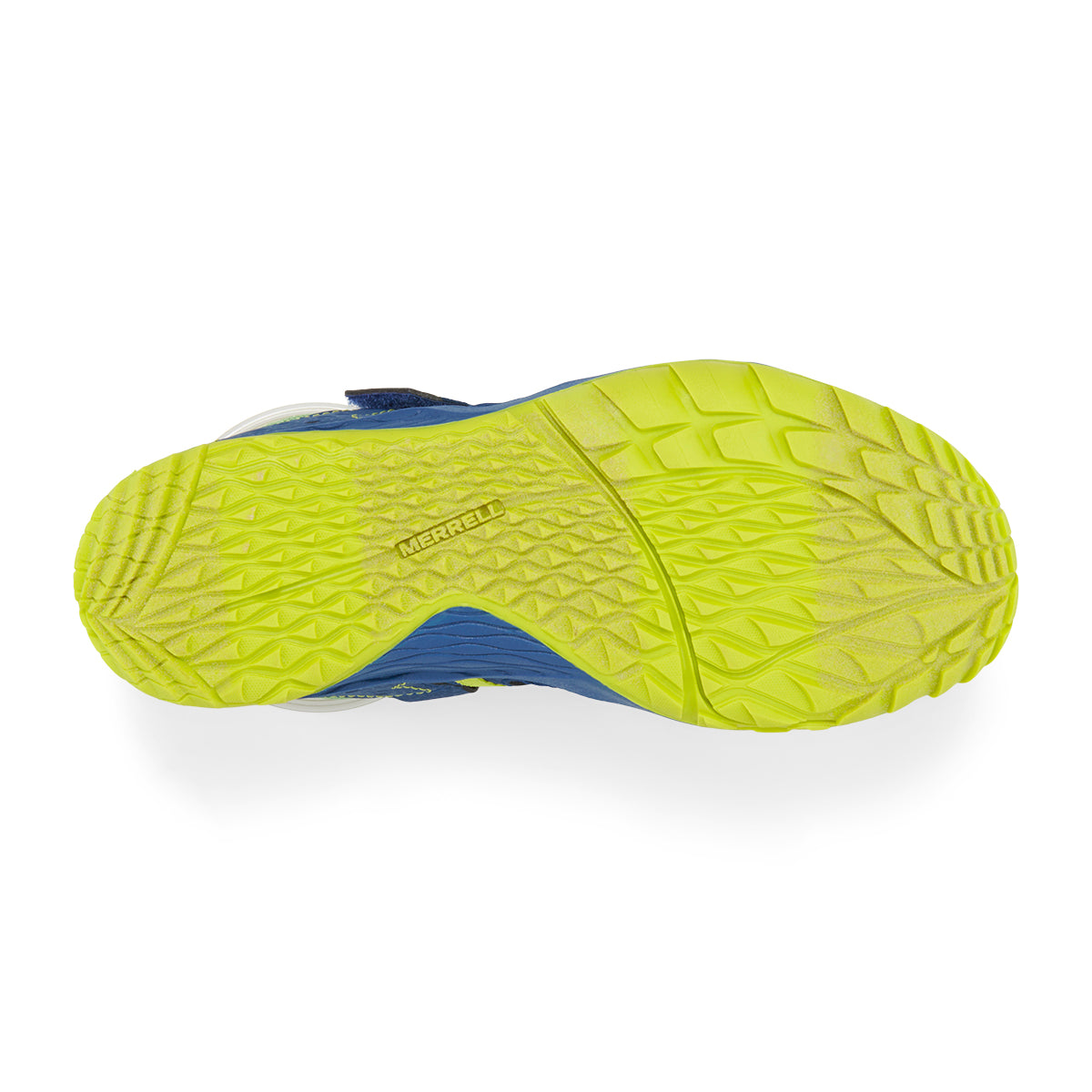 kids' shoe size chart

(measurements shown in centimeters)
Little Kids
length
circumference
size(US)
cm
M
W
XW
1
9.1
11.4
n/a
n/a
2

3-6 months

9.9
12.1
n/a
n/a
3

6-9 months

10.8
12.1
12.7
13.2
3.5
11.2
12.4
13.0
13.5
4

9-12 months

11.6
12.7
13.3
13.8
4.5
12.0
13.0
13.7
14.1
5
12.5
13.3
14.0
14.4
5.5
12.9
13.7
14.3
14.8
6
13.3
14.0
14.6
15.1
6.5
13.7
14.3
14.9
15.4
7
14.1
14.6
15.2
15.7
7.5
14.6
14.9
15.6
16.0
8
15.0
15.2
15.9
16.4
8.5
15.4
15.6
16.2
16.7
9
15.8
15.9
16.5
17.0
9.5
16.3
16.2
16.8
17.3
10
16.7
16.5
17.1
17.6
Big Kids
length
circumference
size(US)
cm
M
W
XW
| | | | | |
| --- | --- | --- | --- | --- |
| 10.5 | 17.1 | 16.8 | 17.5 | 17.9 |
| 11 | 17.5 | 17.1 | 17.8 | 18.3 |
| 11.5 | 18.0 | 17.5 | 18.1 | 18.6 |
| 12 | 18.4 | 17.8 | 18.4 | 18.9 |
| 12.5 | 18.8 | 18.1 | 18.7 | 19.2 |
| 13 | 19.2 | 18.4 | 19.1 | 19.5 |
| 13.5 | 19.6 | 18.7 | 19.4 | 19.8 |
| 1 | 20.1 | 19.1 | 19.7 | 20.2 |
| 1.5 | 20.5 | 19.4 | 20.0 | 20.5 |
| 2 | 20.9 | 19.7 | 20.3 | 20.8 |
| 2.5 | 21.3 | 20.0 | 20.6 | 21.1 |
| 3 | 21.8 | 20.3 | 21.0 | 21.4 |
| 3.5 | 22.2 | 20.6 | 21.3 | 21.7 |
| 4 | 22.6 | 21.0 | 21.6 | 22.1 |
| 4.5 | 23.0 | 21.3 | 21.9 | 22.4 |
| 5 | 23.5 | 21.6 | 22.2 | 22.7 |
| 5.5 | 23.9 | 21.9 | 22.5 | 23.0 |
| 6 | 24.3 | 22.2 | 22.9 | 23.3 |
| 6.5 | 24.7 | 22.5 | 23.2 | 23.7 |
| 7 | 25.1 | 22.9 | 23.5 | 24.0 |