Kylin Baby Sneaker
Sale price

$20.48

Regular price

$40.00

Unit price

per
FINAL SALE:

See more details

All products under $20 are considered final sale.
Let their first words be, "Mommy, you have excellent taste." (Or Daddy, of course.) Stride Rite's sporty Prewalker Kylin baby sneaker features a premium leather upper with faux lace-up detail. The lightweight construction keeps them calm and comfy, while the oversized opening makes changing easy.
product details

Prewalker casual leather sneakers
Ortholite® memory foam for extra comfort
Oversized opening plus adjustable hook & loop closure for easy on and off
Special treatment to help reduce odors
Elastic faux laces up the front
APMA approved
find the perfect fit

See our sizing help page for more information about how to find your child's shoe size and width.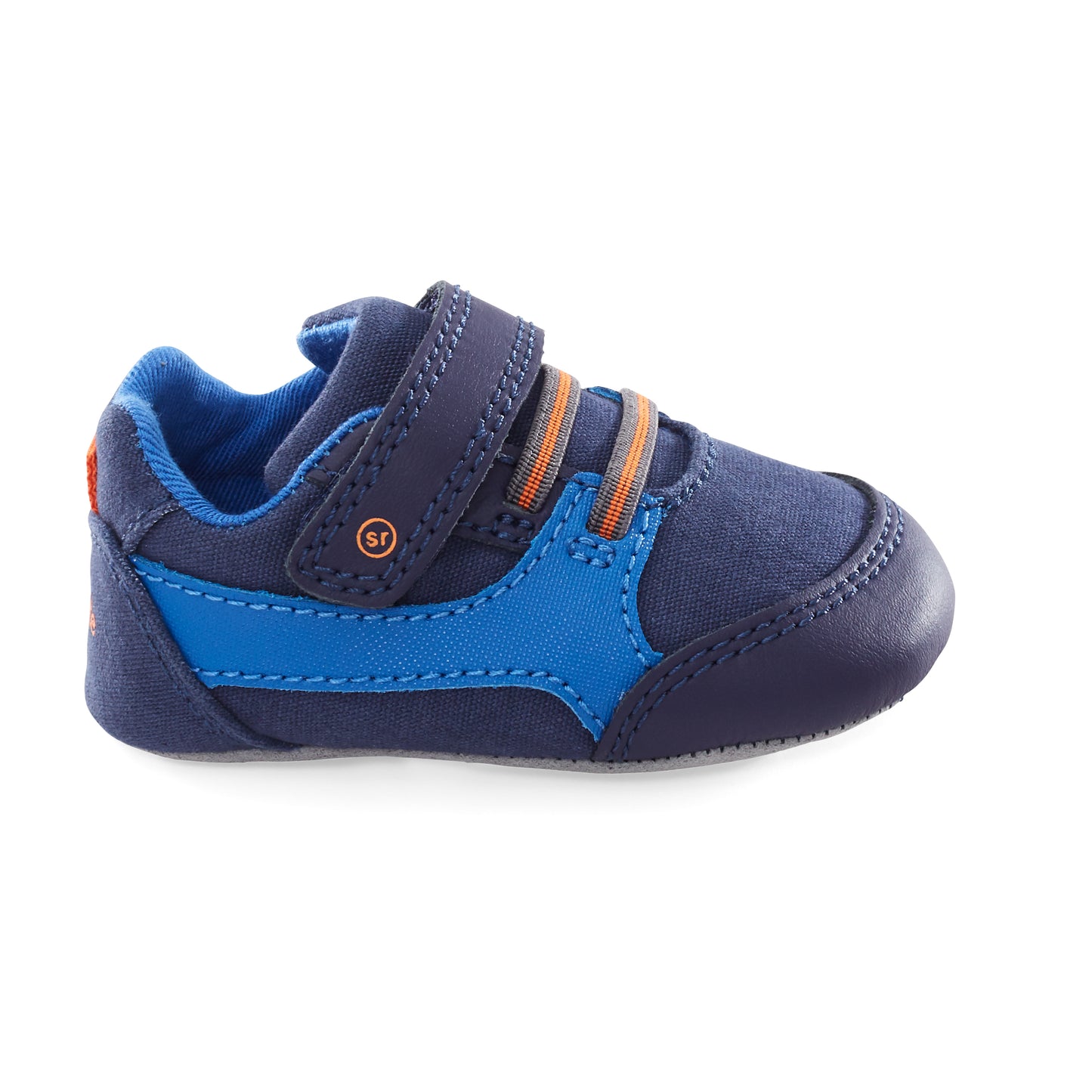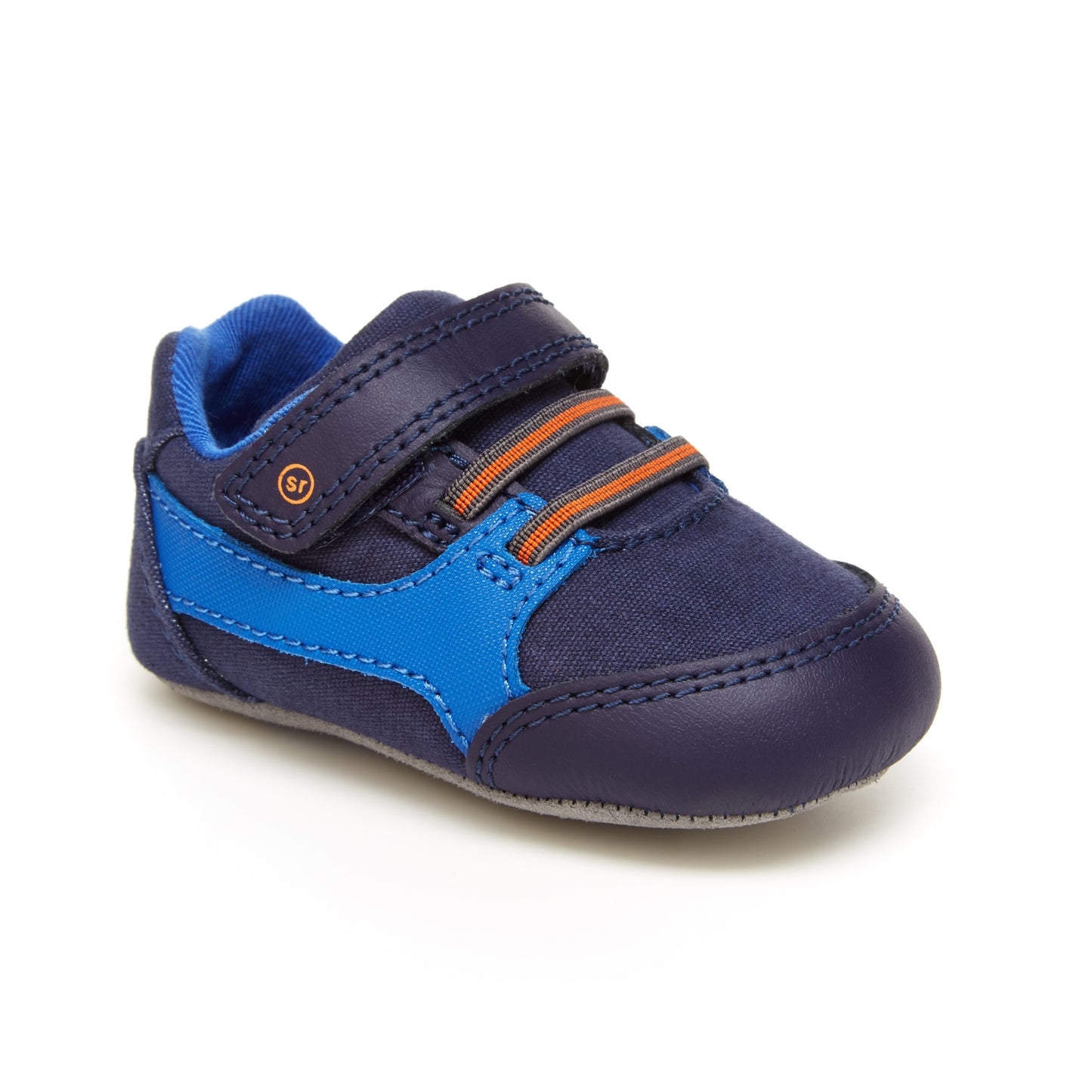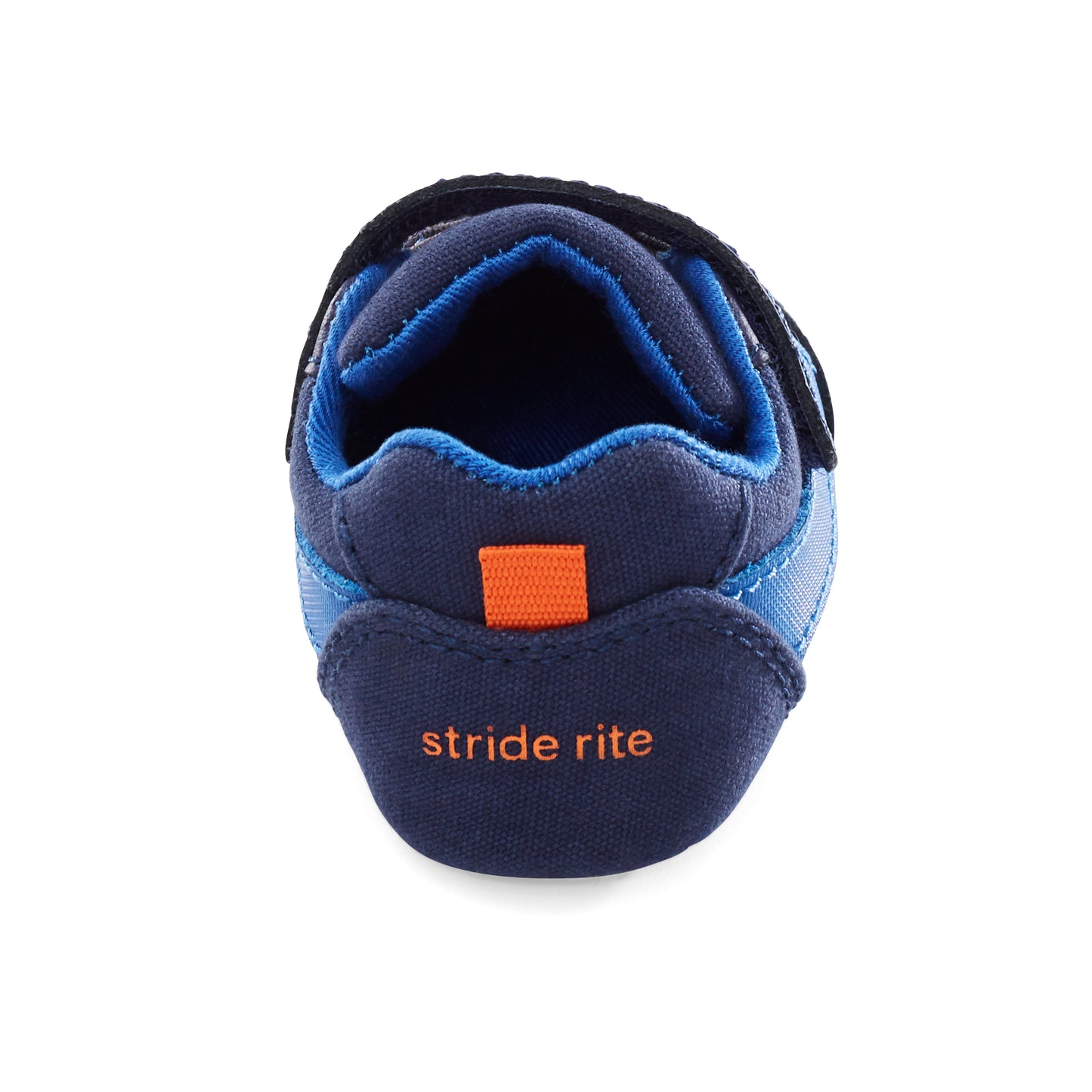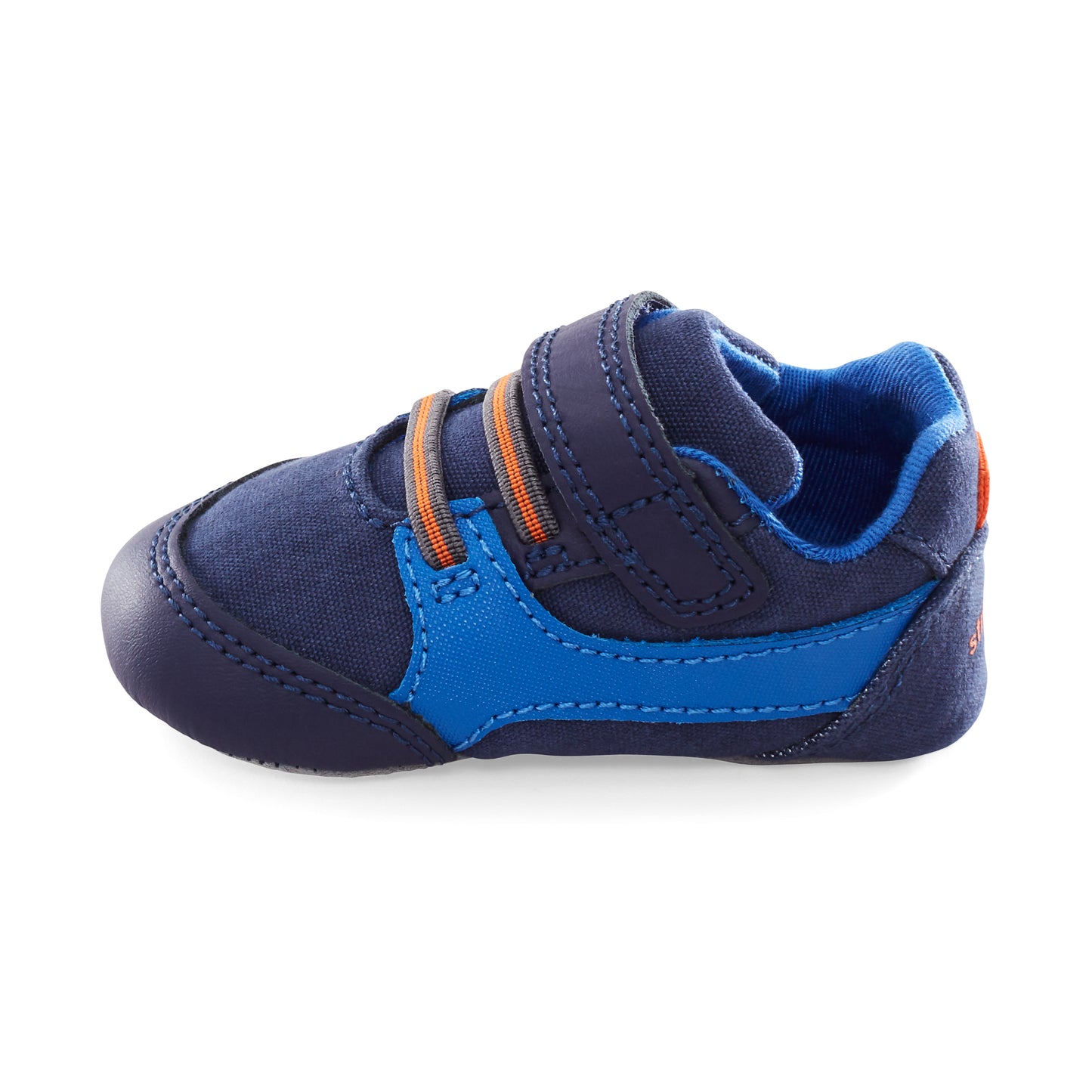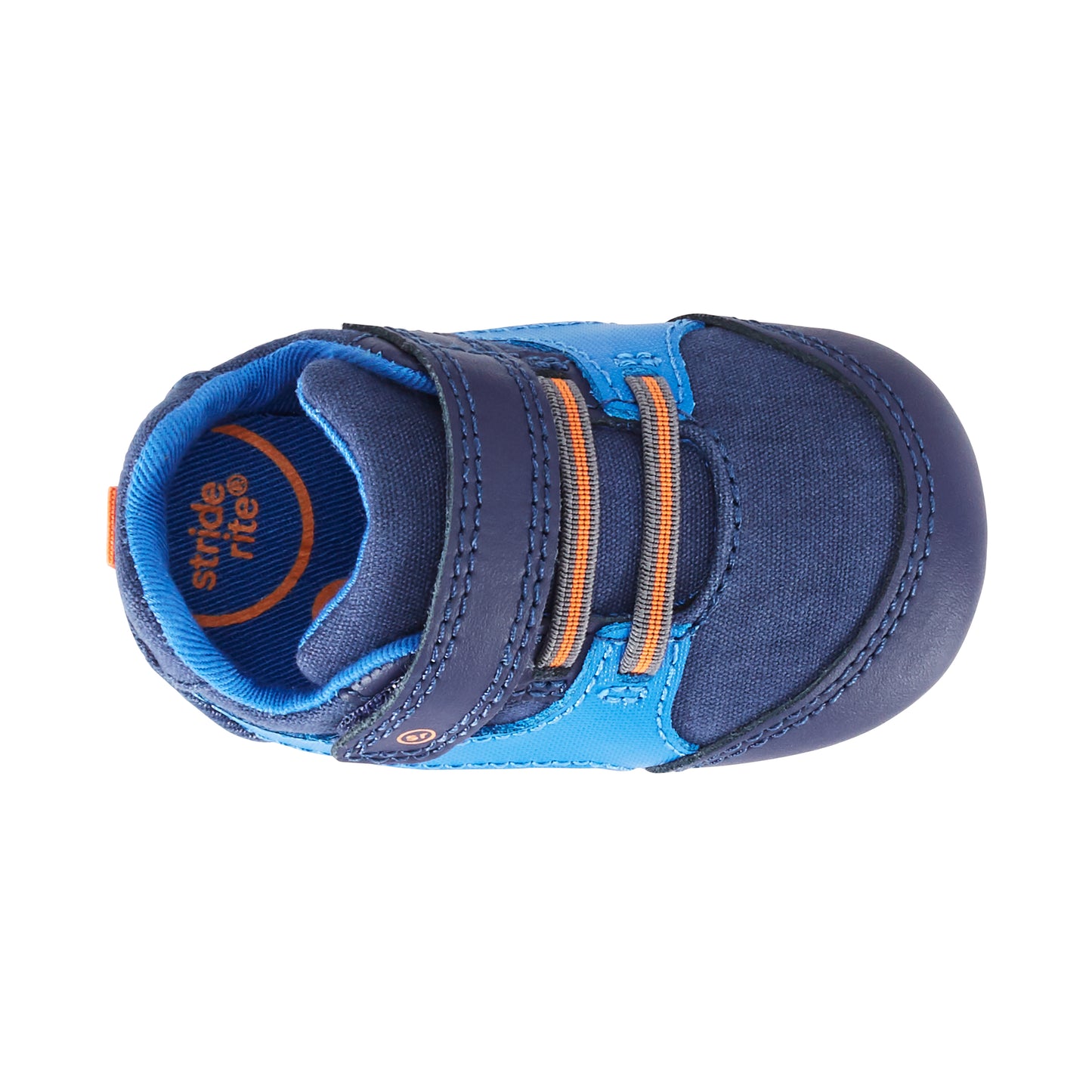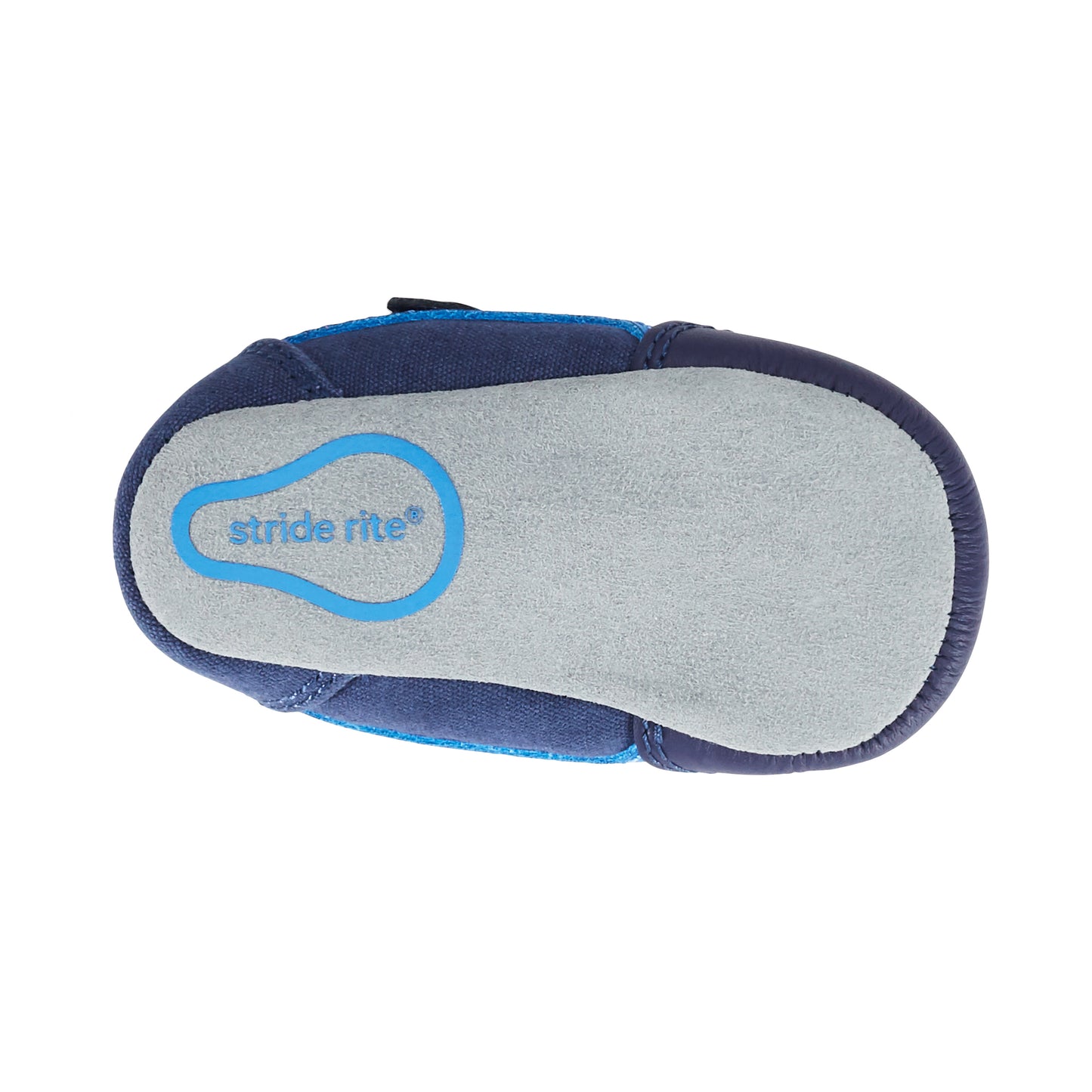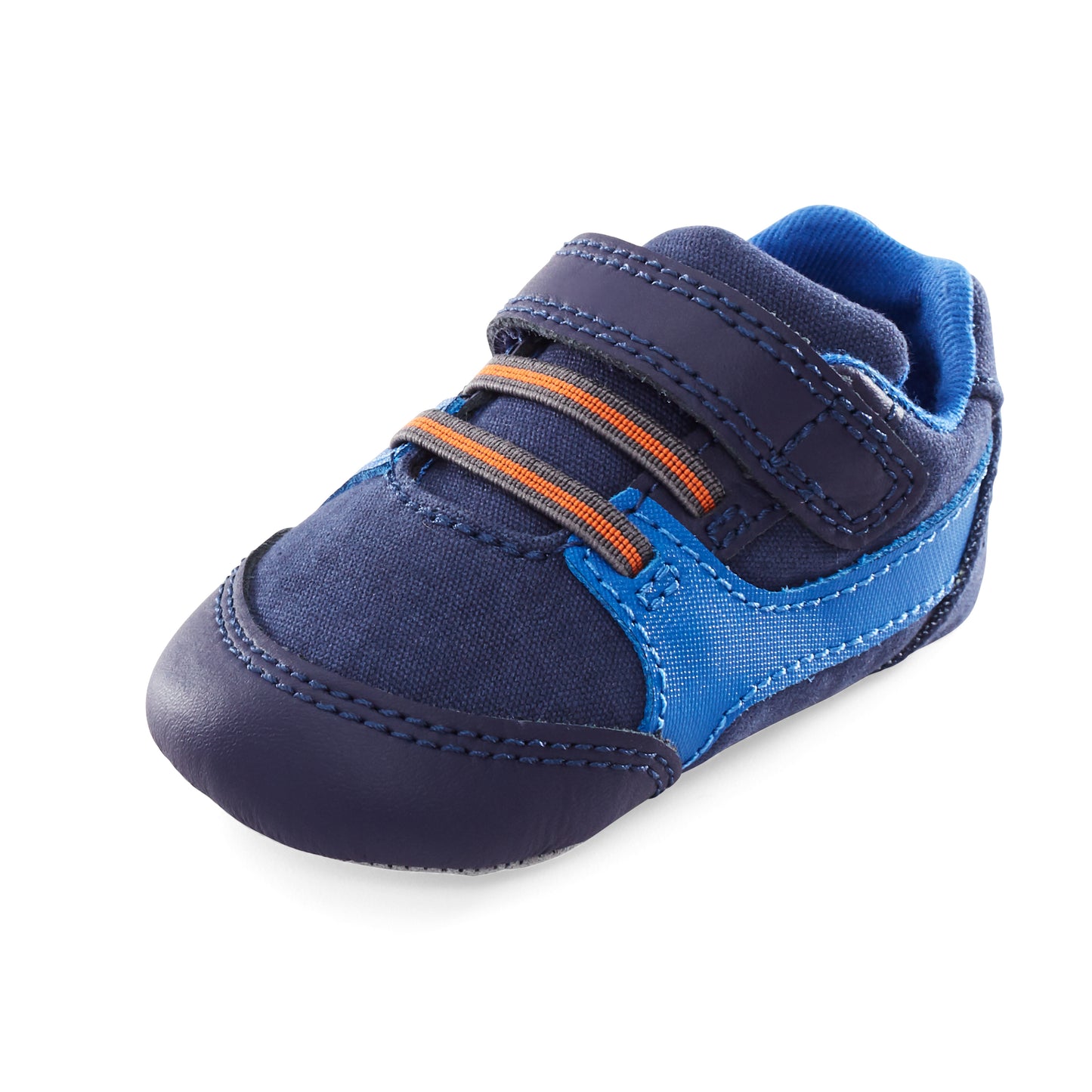 Shoes & Socks

(measurements shown in centimeters)
Little Kids
length
circumference
size(US)
cm
M
W
XW
1
9.1
11.4
n/a
n/a
2

3-6 months

9.9
12.1
n/a
n/a
3

6-9 months

10.8
12.1
12.7
13.2
3.5
11.2
12.4
13.0
13.5
4

9-12 months

11.6
12.7
13.3
13.8
4.5
12.0
13.0
13.7
14.1
5
12.5
13.3
14.0
14.4
5.5
12.9
13.7
14.3
14.8
6
13.3
14.0
14.6
15.1
6.5
13.7
14.3
14.9
15.4
7
14.1
14.6
15.2
15.7
7.5
14.6
14.9
15.6
16.0
8
15.0
15.2
15.9
16.4
8.5
15.4
15.6
16.2
16.7
9
15.8
15.9
16.5
17.0
9.5
16.3
16.2
16.8
17.3
10
16.7
16.5
17.1
17.6
Big Kids
length
circumference
size(US)
cm
M
W
XW
| | | | | |
| --- | --- | --- | --- | --- |
| 10.5 | 17.1 | 16.8 | 17.5 | 17.9 |
| 11 | 17.5 | 17.1 | 17.8 | 18.3 |
| 11.5 | 18.0 | 17.5 | 18.1 | 18.6 |
| 12 | 18.4 | 17.8 | 18.4 | 18.9 |
| 12.5 | 18.8 | 18.1 | 18.7 | 19.2 |
| 13 | 19.2 | 18.4 | 19.1 | 19.5 |
| 13.5 | 19.6 | 18.7 | 19.4 | 19.8 |
| 1 | 20.1 | 19.1 | 19.7 | 20.2 |
| 1.5 | 20.5 | 19.4 | 20.0 | 20.5 |
| 2 | 20.9 | 19.7 | 20.3 | 20.8 |
| 2.5 | 21.3 | 20.0 | 20.6 | 21.1 |
| 3 | 21.8 | 20.3 | 21.0 | 21.4 |
| 3.5 | 22.2 | 20.6 | 21.3 | 21.7 |
| 4 | 22.6 | 21.0 | 21.6 | 22.1 |
| 4.5 | 23.0 | 21.3 | 21.9 | 22.4 |
| 5 | 23.5 | 21.6 | 22.2 | 22.7 |
| 5.5 | 23.9 | 21.9 | 22.5 | 23.0 |
| 6 | 24.3 | 22.2 | 22.9 | 23.3 |
| 6.5 | 24.7 | 22.5 | 23.2 | 23.7 |
| 7 | 25.1 | 22.9 | 23.5 | 24.0 |