Quick Splash Jr. Sneaker Sandal
Sale price

$26.21

Regular price

$48.00

Unit price

per
FINAL SALE:

See more details

All products under $20 are considered final sale.
This lightweight, water-friendly lycra sneaker is a must-have for any days involving puddles or streams. Anti-stink lining keeps feet fresh, and an easy alternative closure makes it a breeze to get on or off. A clever footbed print helps kids pick out their left and right shoes.
product details

• Water friendly lycra upper
• Alternate closure for easy on/offr
• Footbed print on inside of each shoe helps little ones tell left from rightr
• Anti-stink lining helps reduce odorsr
• Non-marking outsole with deep flex grooves and rubber traction pods
find the perfect fit

See our sizing help page for more information about how to find your child's shoe size and width.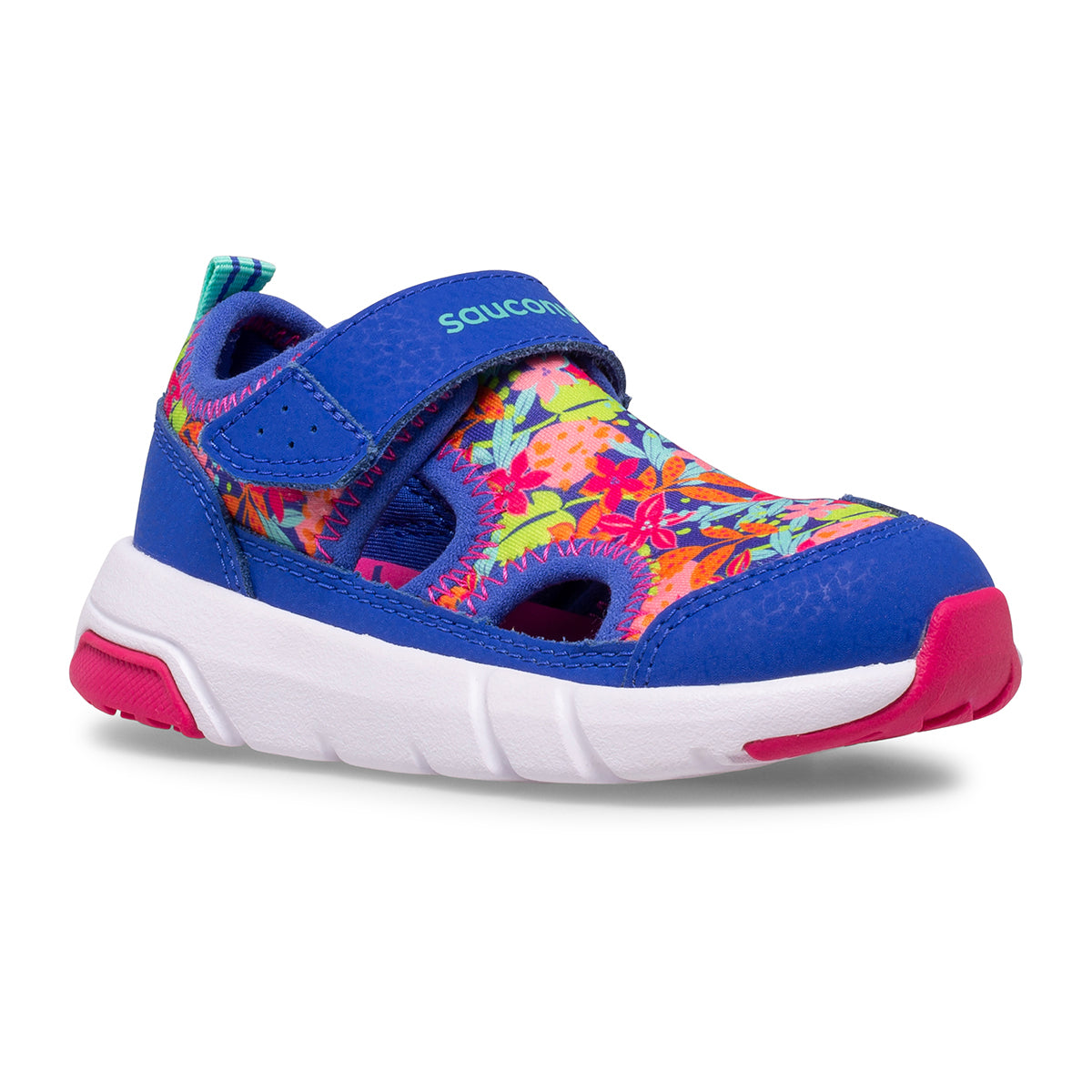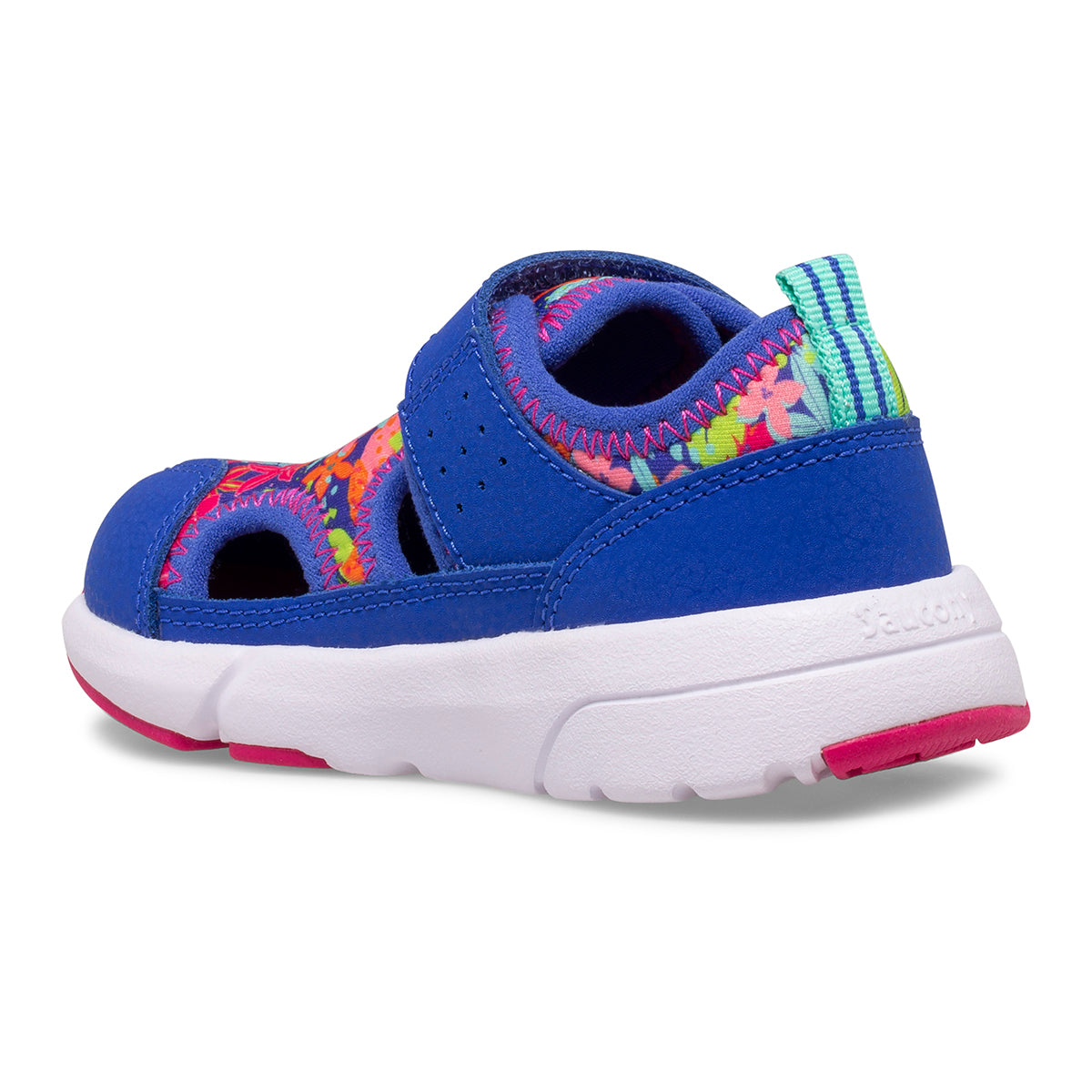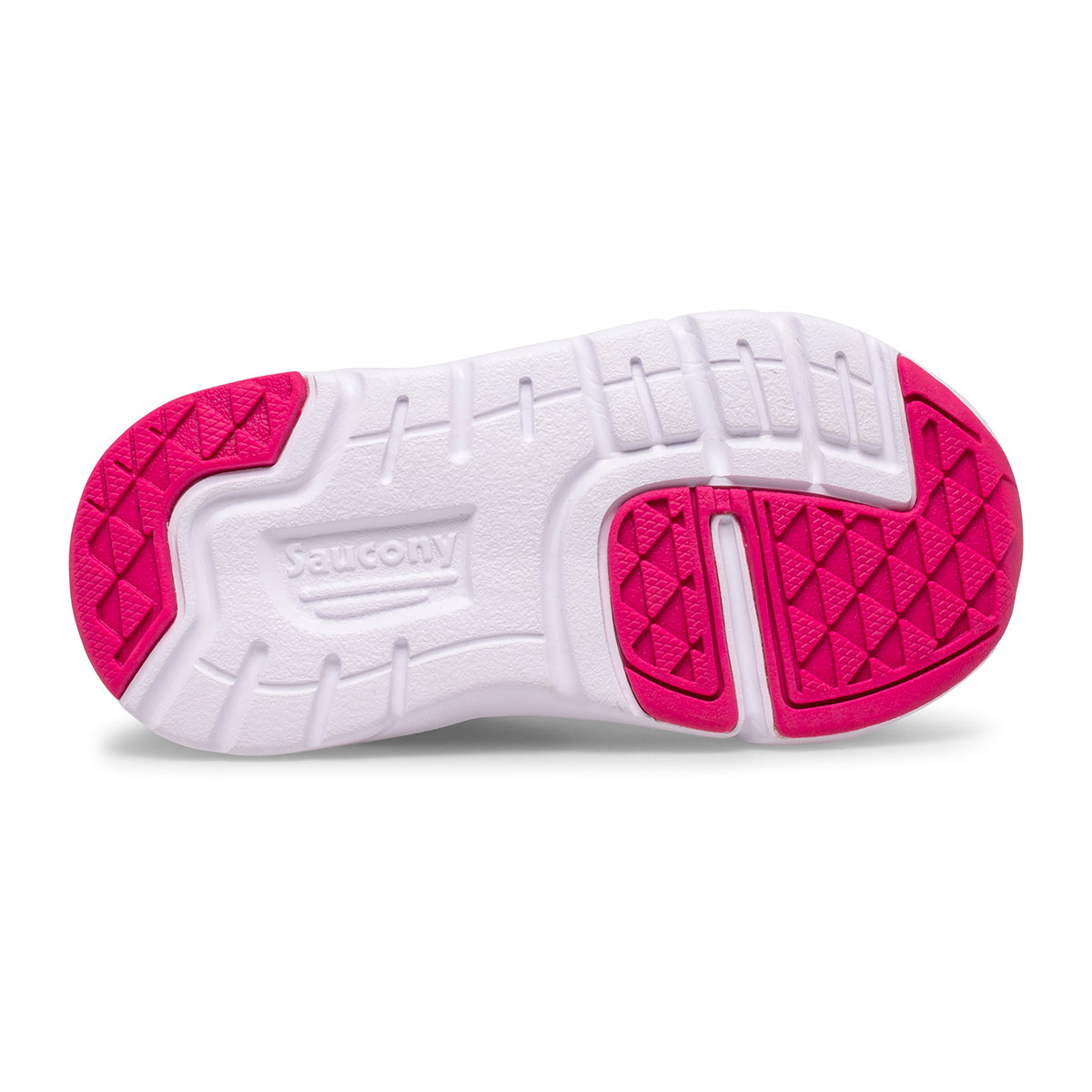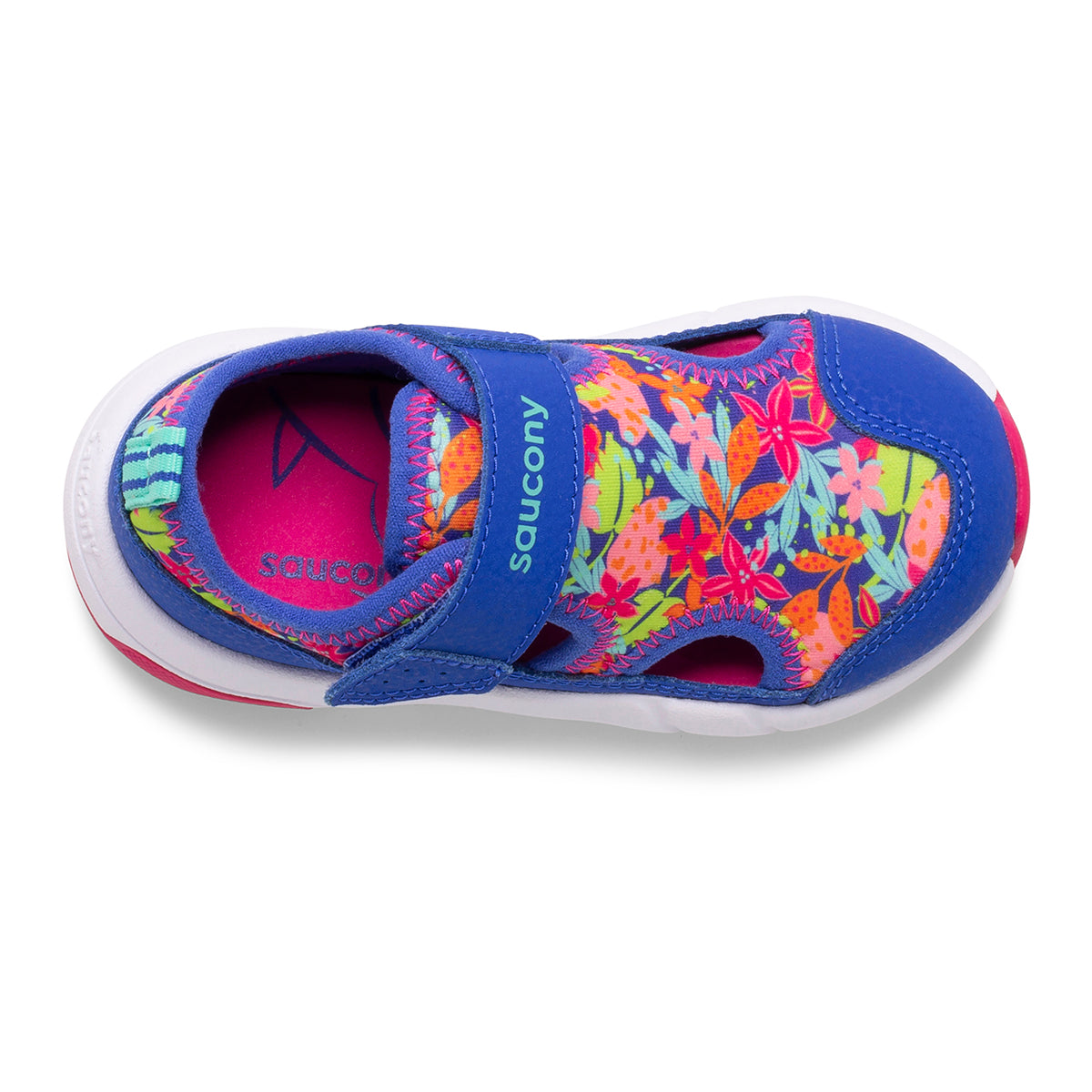 kids' shoe size chart

(measurements shown in centimeters)
Little Kids
length
circumference
size(US)
cm
M
W
XW
1
9.1
11.4
n/a
n/a
2

3-6 months

9.9
12.1
n/a
n/a
3

6-9 months

10.8
12.1
12.7
13.2
3.5
11.2
12.4
13.0
13.5
4

9-12 months

11.6
12.7
13.3
13.8
4.5
12.0
13.0
13.7
14.1
5
12.5
13.3
14.0
14.4
5.5
12.9
13.7
14.3
14.8
6
13.3
14.0
14.6
15.1
6.5
13.7
14.3
14.9
15.4
7
14.1
14.6
15.2
15.7
7.5
14.6
14.9
15.6
16.0
8
15.0
15.2
15.9
16.4
8.5
15.4
15.6
16.2
16.7
9
15.8
15.9
16.5
17.0
9.5
16.3
16.2
16.8
17.3
10
16.7
16.5
17.1
17.6
Big Kids
length
circumference
size(US)
cm
M
W
XW
| | | | | |
| --- | --- | --- | --- | --- |
| 10.5 | 17.1 | 16.8 | 17.5 | 17.9 |
| 11 | 17.5 | 17.1 | 17.8 | 18.3 |
| 11.5 | 18.0 | 17.5 | 18.1 | 18.6 |
| 12 | 18.4 | 17.8 | 18.4 | 18.9 |
| 12.5 | 18.8 | 18.1 | 18.7 | 19.2 |
| 13 | 19.2 | 18.4 | 19.1 | 19.5 |
| 13.5 | 19.6 | 18.7 | 19.4 | 19.8 |
| 1 | 20.1 | 19.1 | 19.7 | 20.2 |
| 1.5 | 20.5 | 19.4 | 20.0 | 20.5 |
| 2 | 20.9 | 19.7 | 20.3 | 20.8 |
| 2.5 | 21.3 | 20.0 | 20.6 | 21.1 |
| 3 | 21.8 | 20.3 | 21.0 | 21.4 |
| 3.5 | 22.2 | 20.6 | 21.3 | 21.7 |
| 4 | 22.6 | 21.0 | 21.6 | 22.1 |
| 4.5 | 23.0 | 21.3 | 21.9 | 22.4 |
| 5 | 23.5 | 21.6 | 22.2 | 22.7 |
| 5.5 | 23.9 | 21.9 | 22.5 | 23.0 |
| 6 | 24.3 | 22.2 | 22.9 | 23.3 |
| 6.5 | 24.7 | 22.5 | 23.2 | 23.7 |
| 7 | 25.1 | 22.9 | 23.5 | 24.0 |