Skip to product information
new arrival

new arrival

new arrival

new arrival

new arrival

new arrival

new arrival

new arrival

new arrival

new arrival

new arrival

new arrival

new arrival

new arrival

new arrival

new arrival

new arrival

new arrival

new arrival

new arrival

new arrival

new arrival

new arrival

new arrival

new arrival

new arrival

new arrival

new arrival

new arrival

new arrival

new arrival

new arrival

new arrival

new arrival

new arrival

new arrival

new arrival

new arrival

new arrival
Lacey 2.0 Mary Jane
Sale price

$37.00

Regular price

$42.00

Unit price

per
FINAL SALE:

See more details

All products under $20 are considered final sale.
We'll stop making classic mary janes when "just plain lovely" ever goes out of style. (So we're thinking that won't be anytime soon.) These timeless Stride Rite 360 Lacey shoes are a forever fashion essential. Their T-strap styling, sweet perforated touches and perfect neutral color scheme are a wardrobe's BFF. And just to make them extra-perfect, we made them machine washable, too.
product details

Toddler's adaptable and machine washable mary janes with easy hook and loop closure
Dual-fit design features a removable sock insole
Anti-stink lining help prevent odor
Soft memory foam footbeds
Hook-and-loop closure for a perfect adjustable fit
Adaptable AFO/SMO/orthotics-friendly design
APMA Approved
Machine washable
find the perfect fit

See our sizing help page for more information about how to find your child's shoe size and width.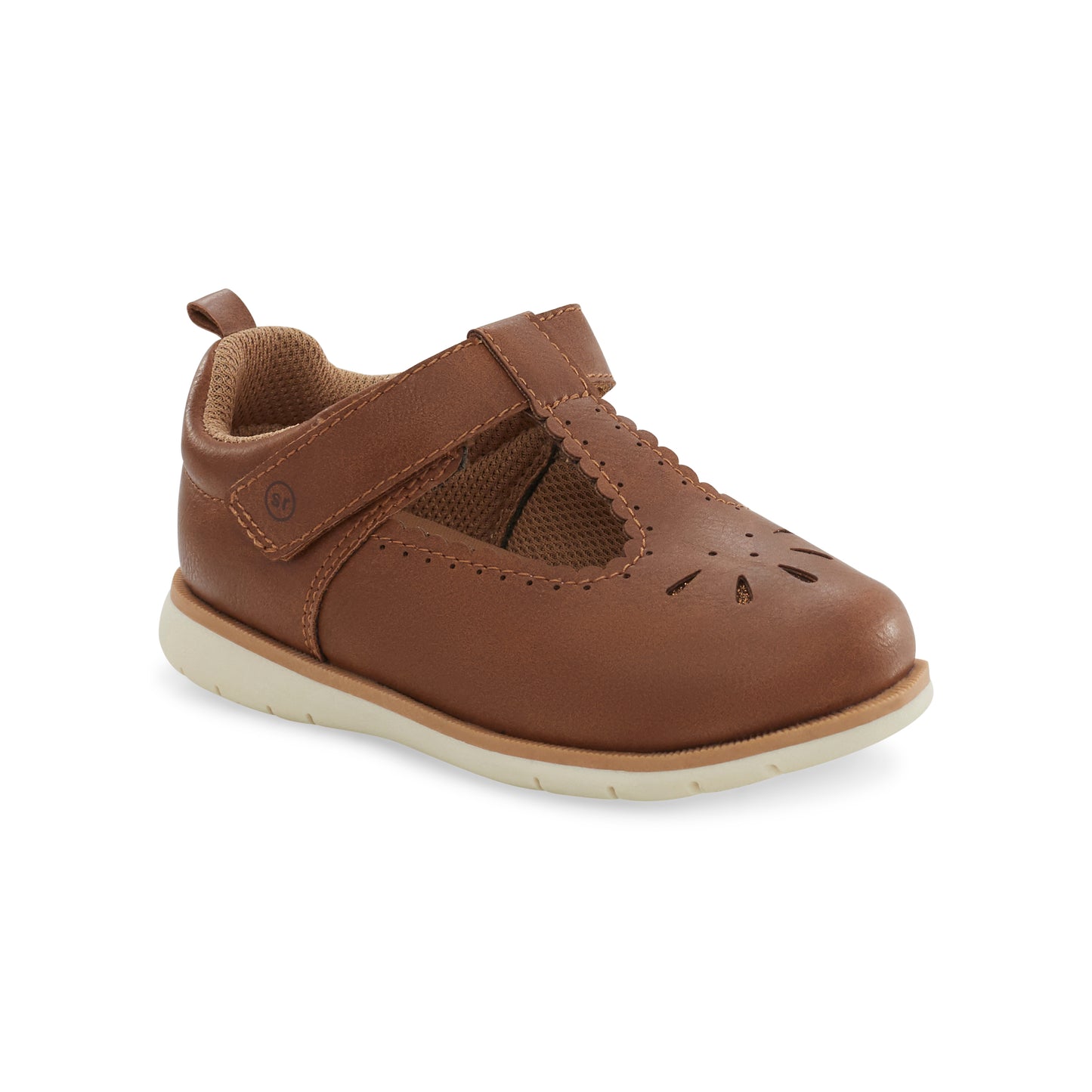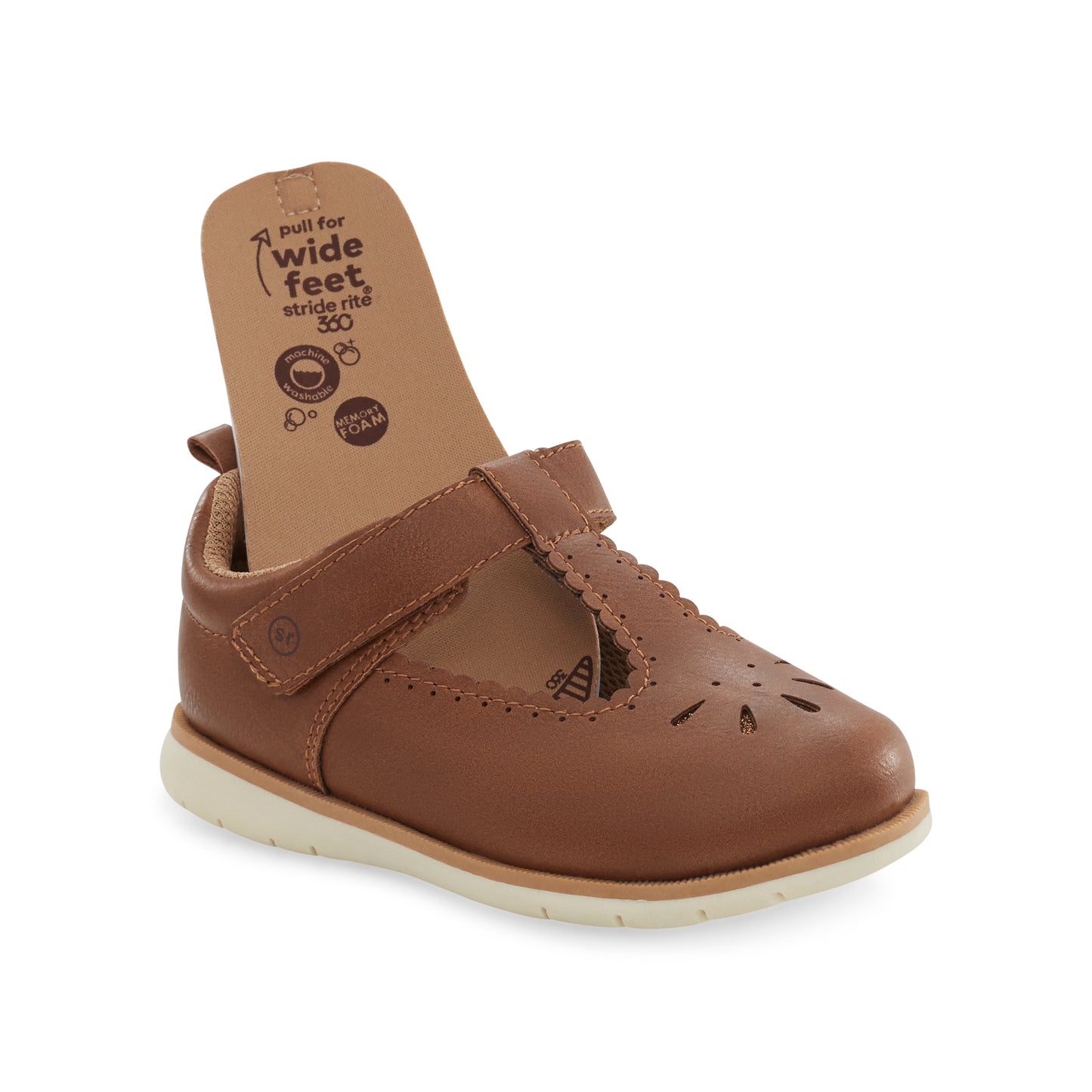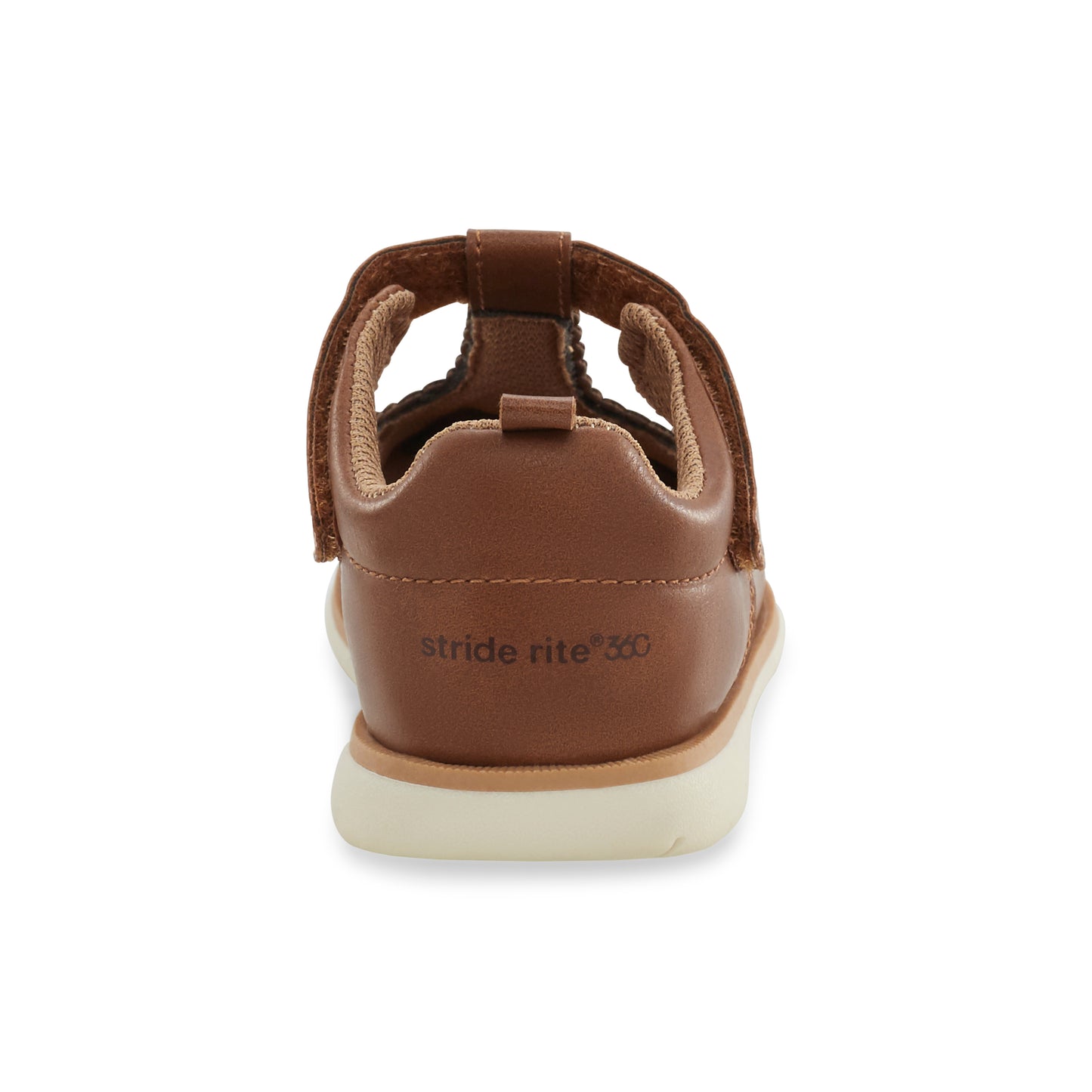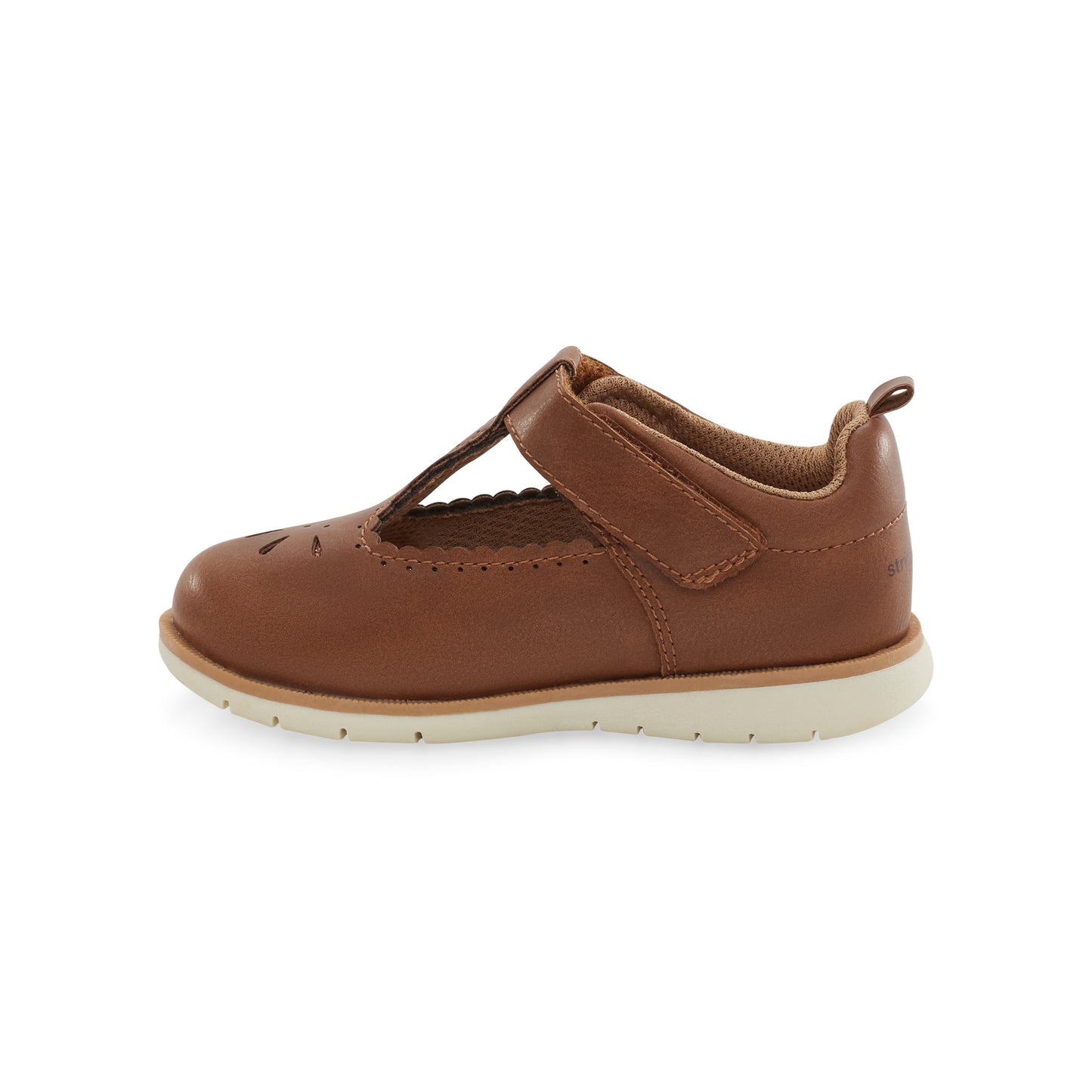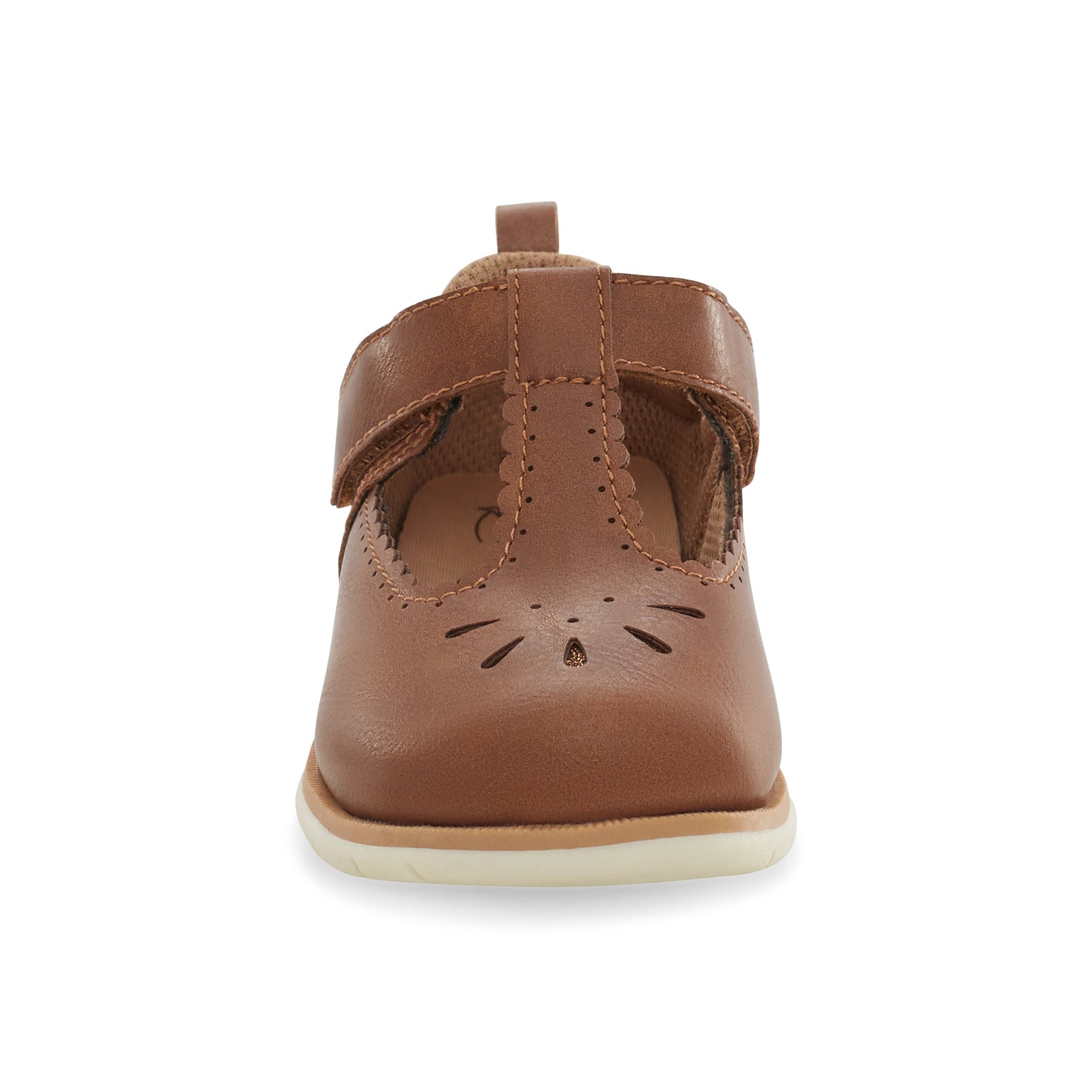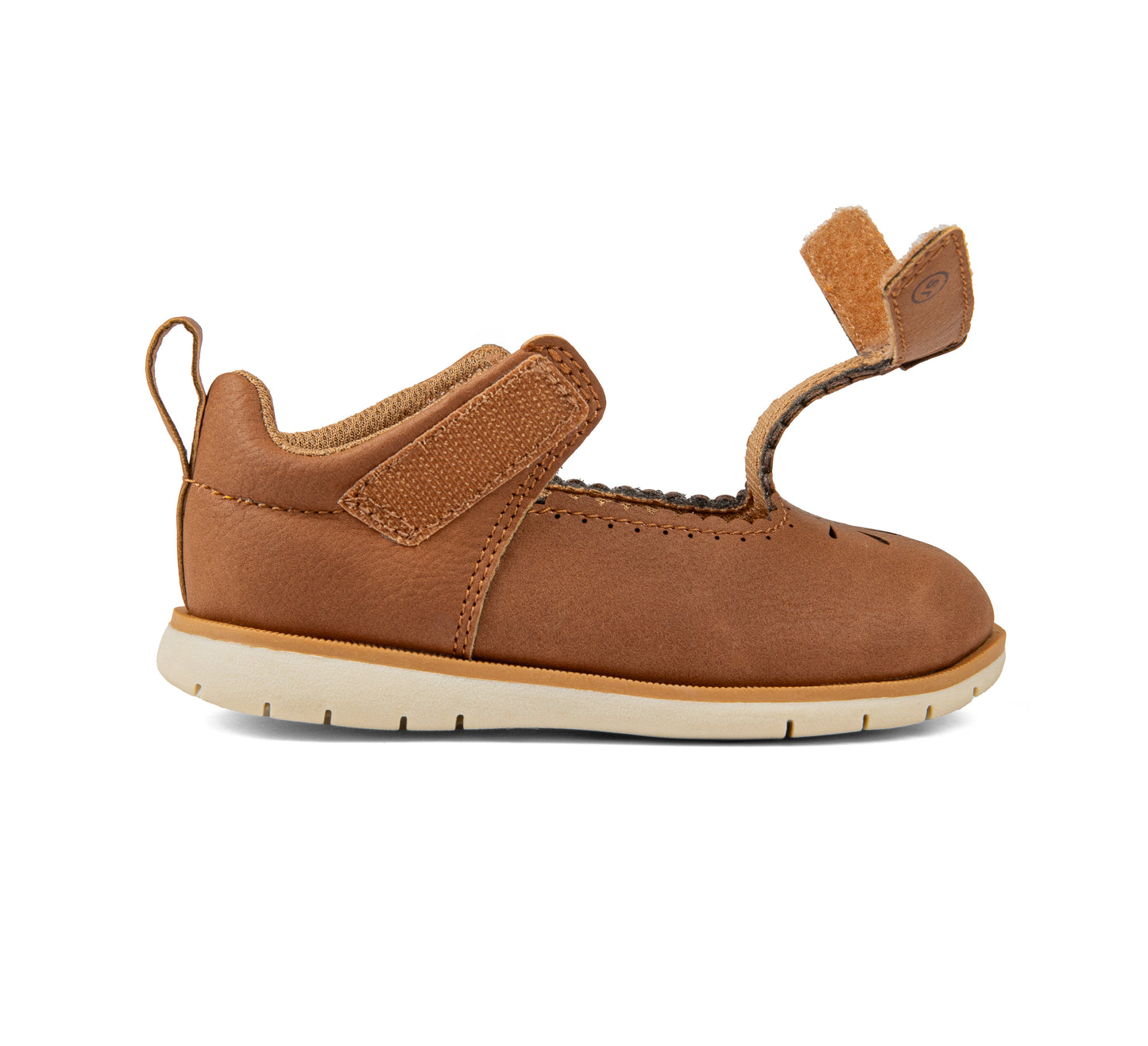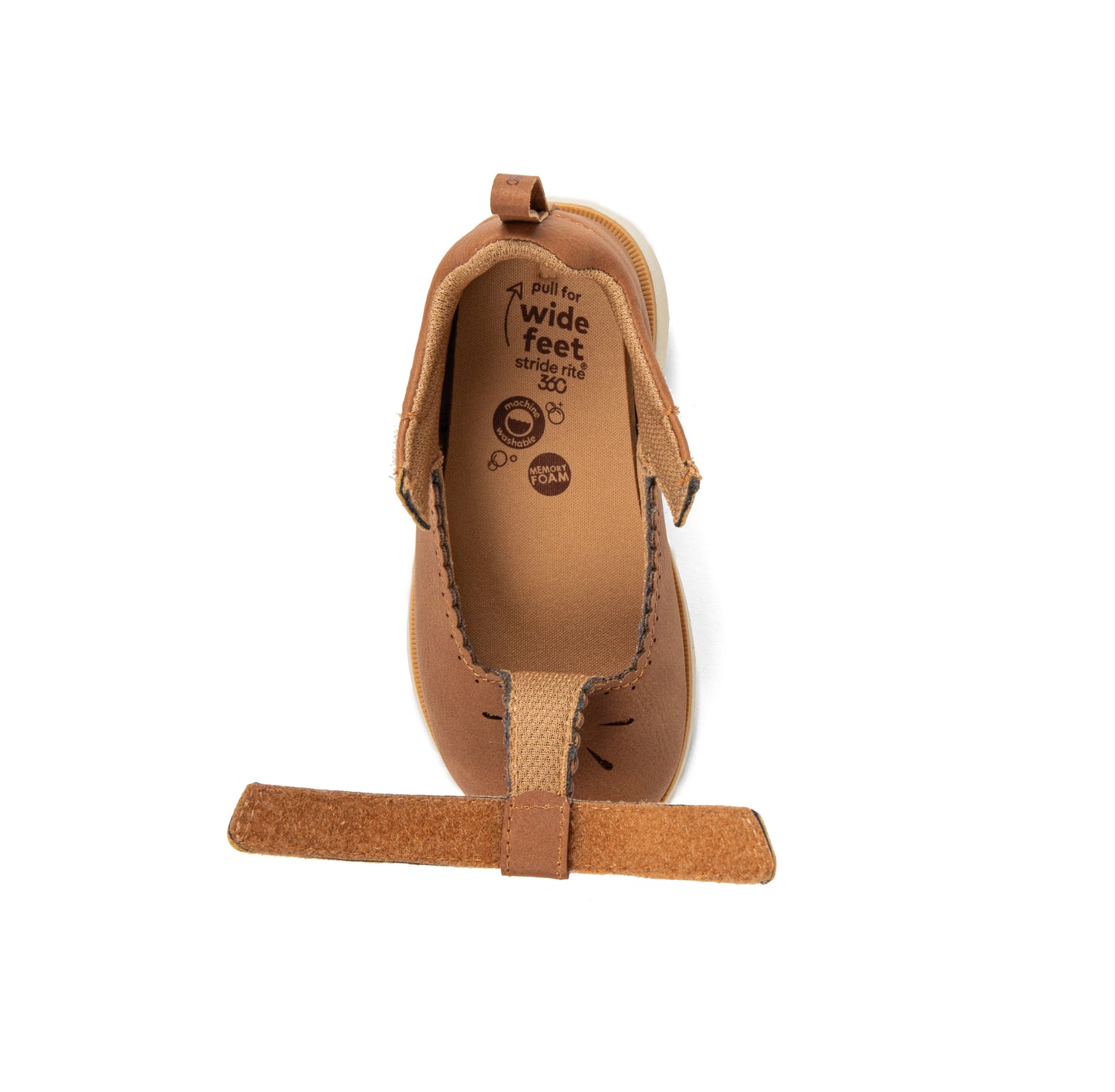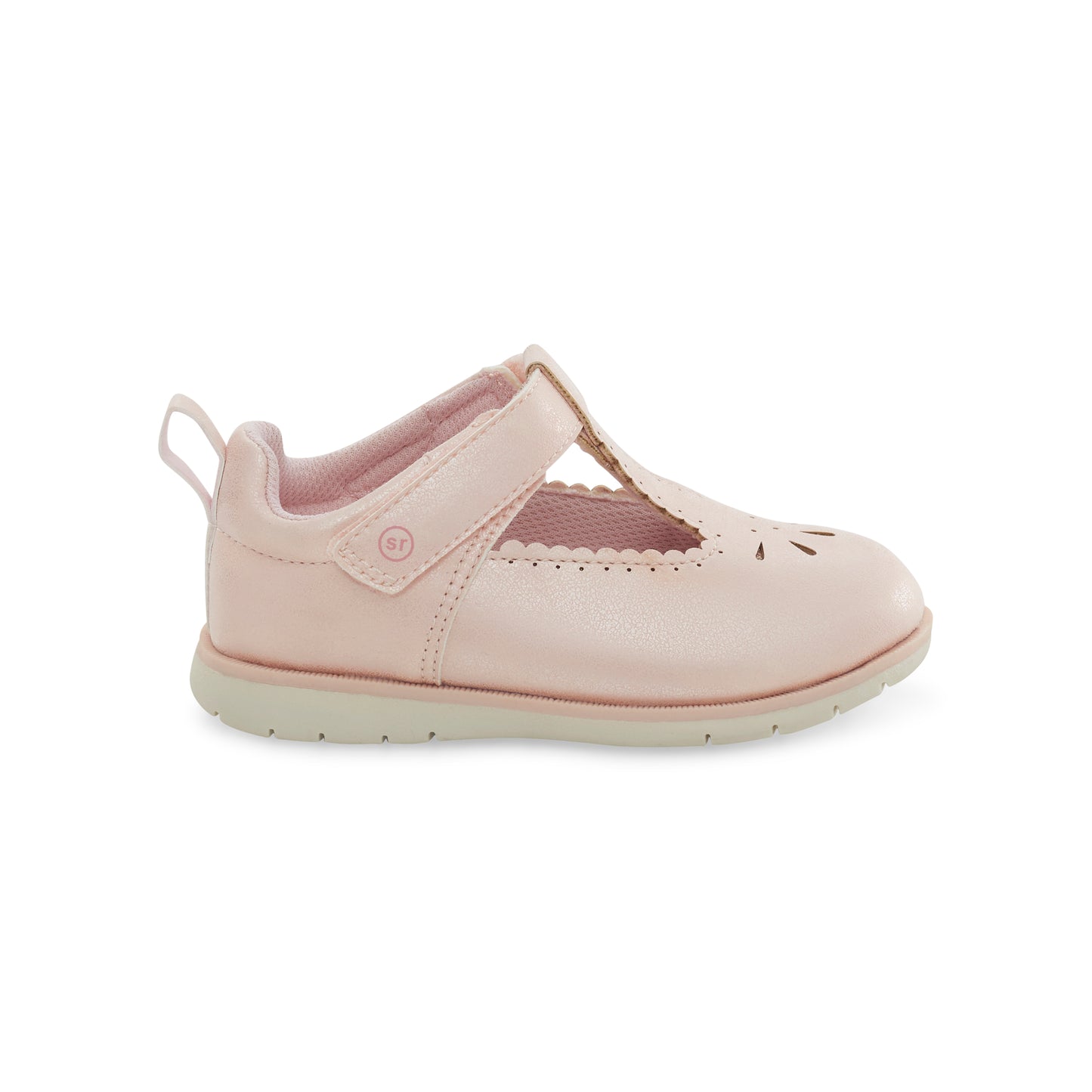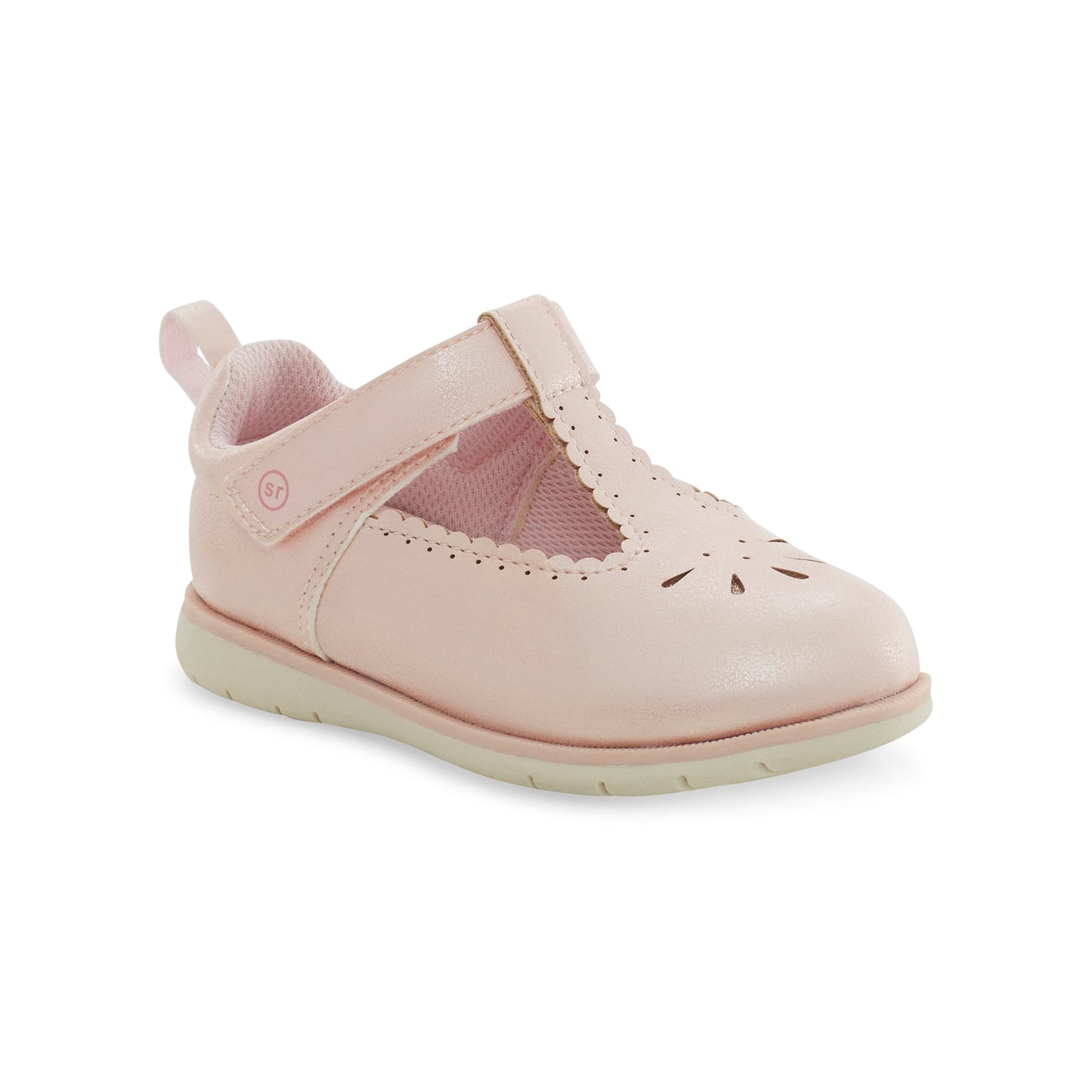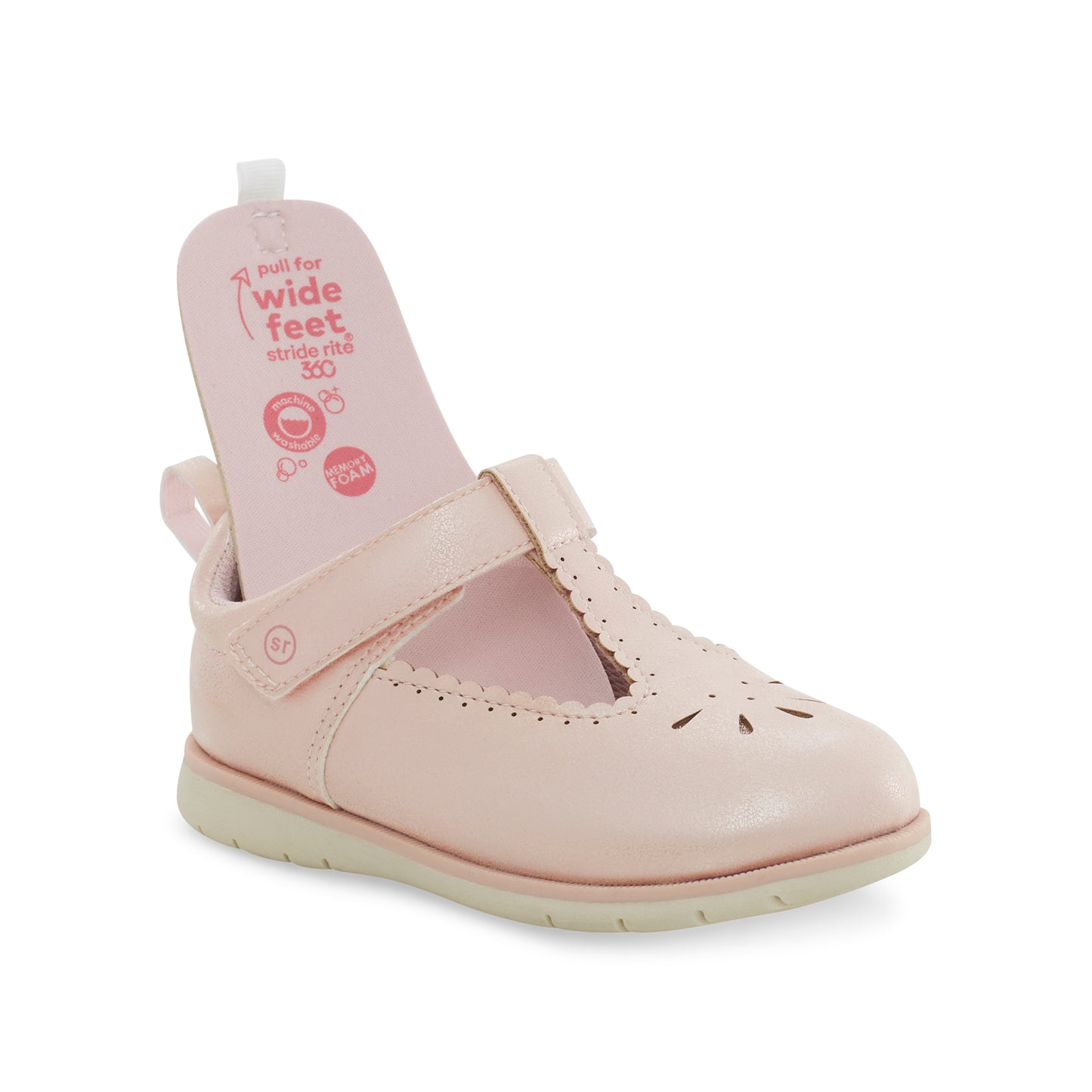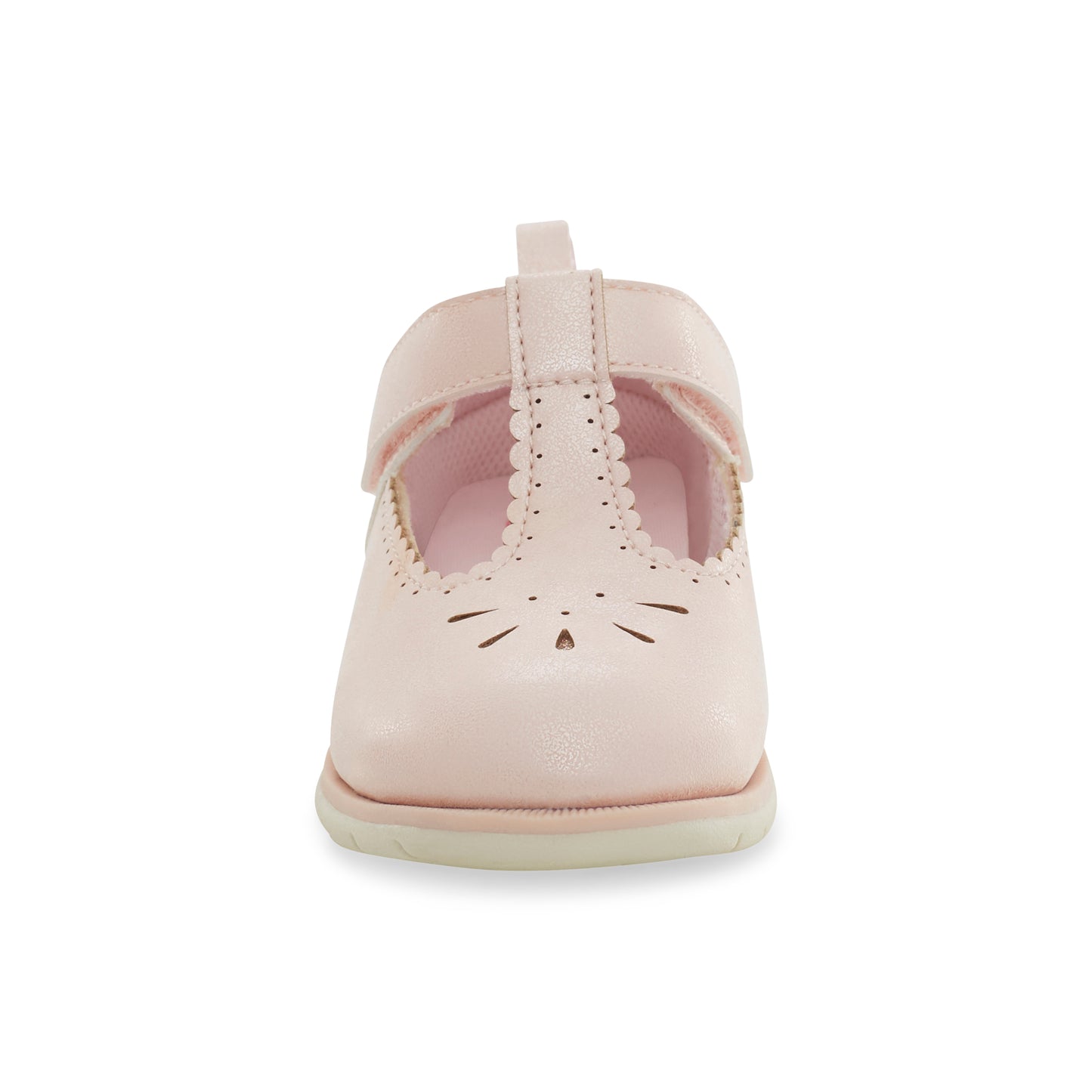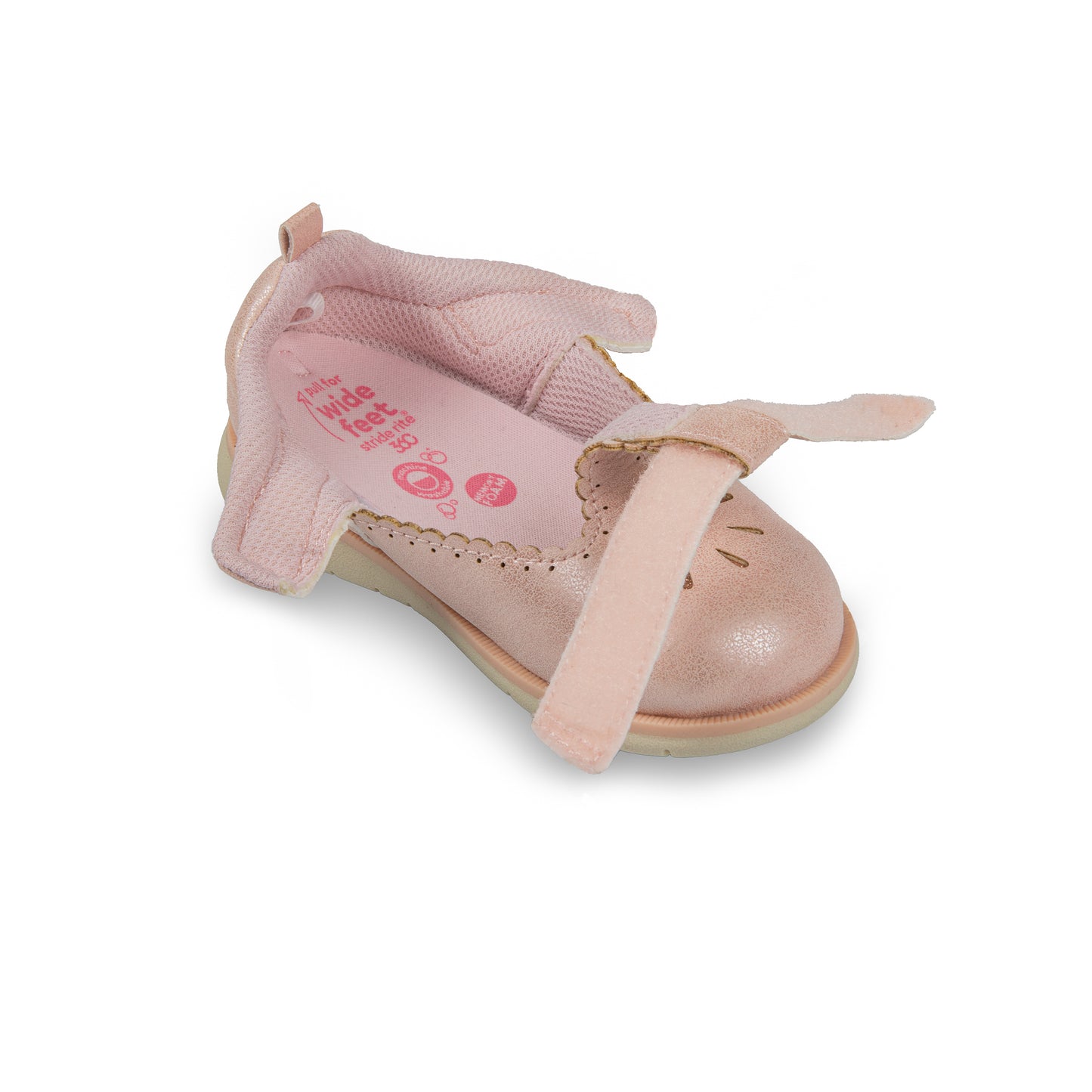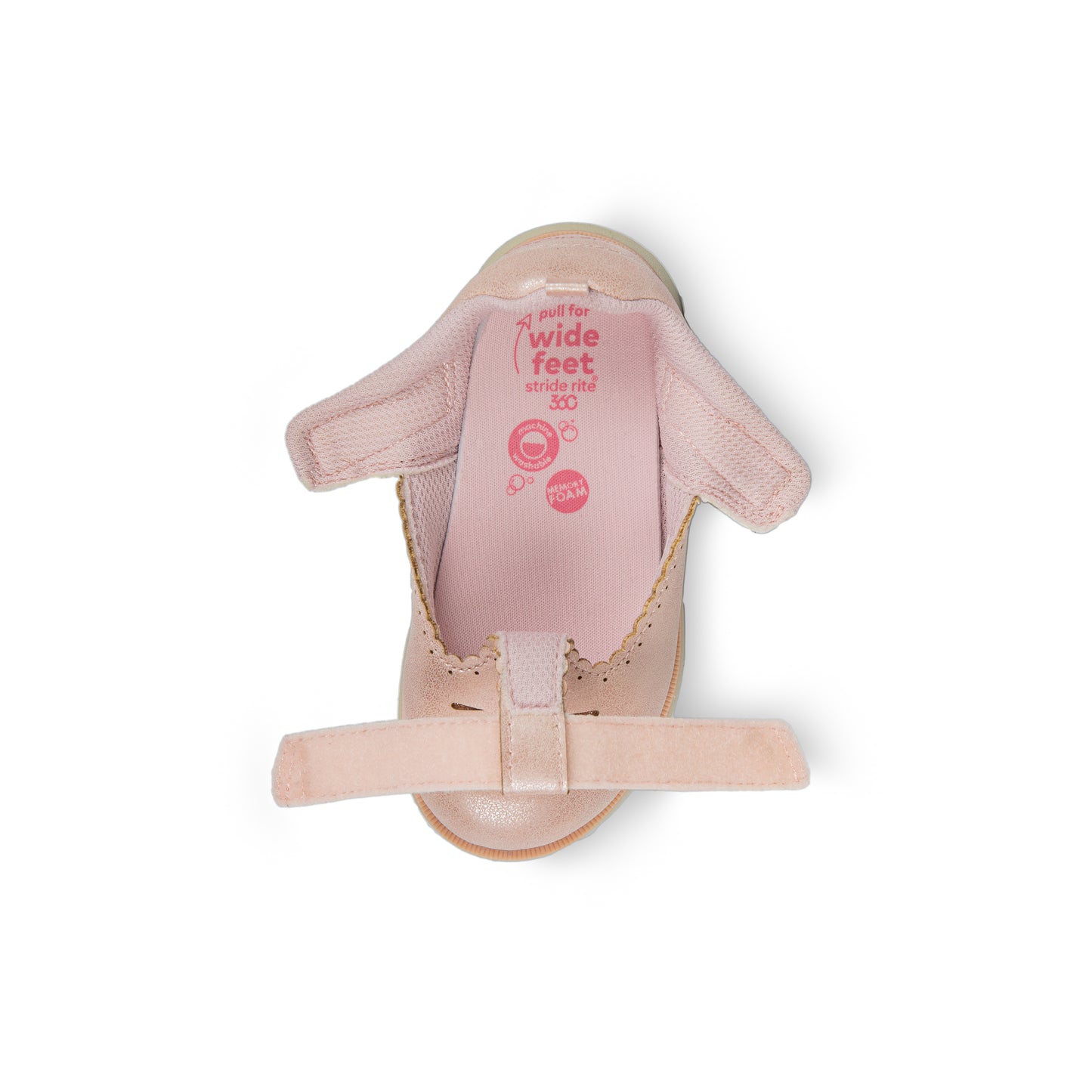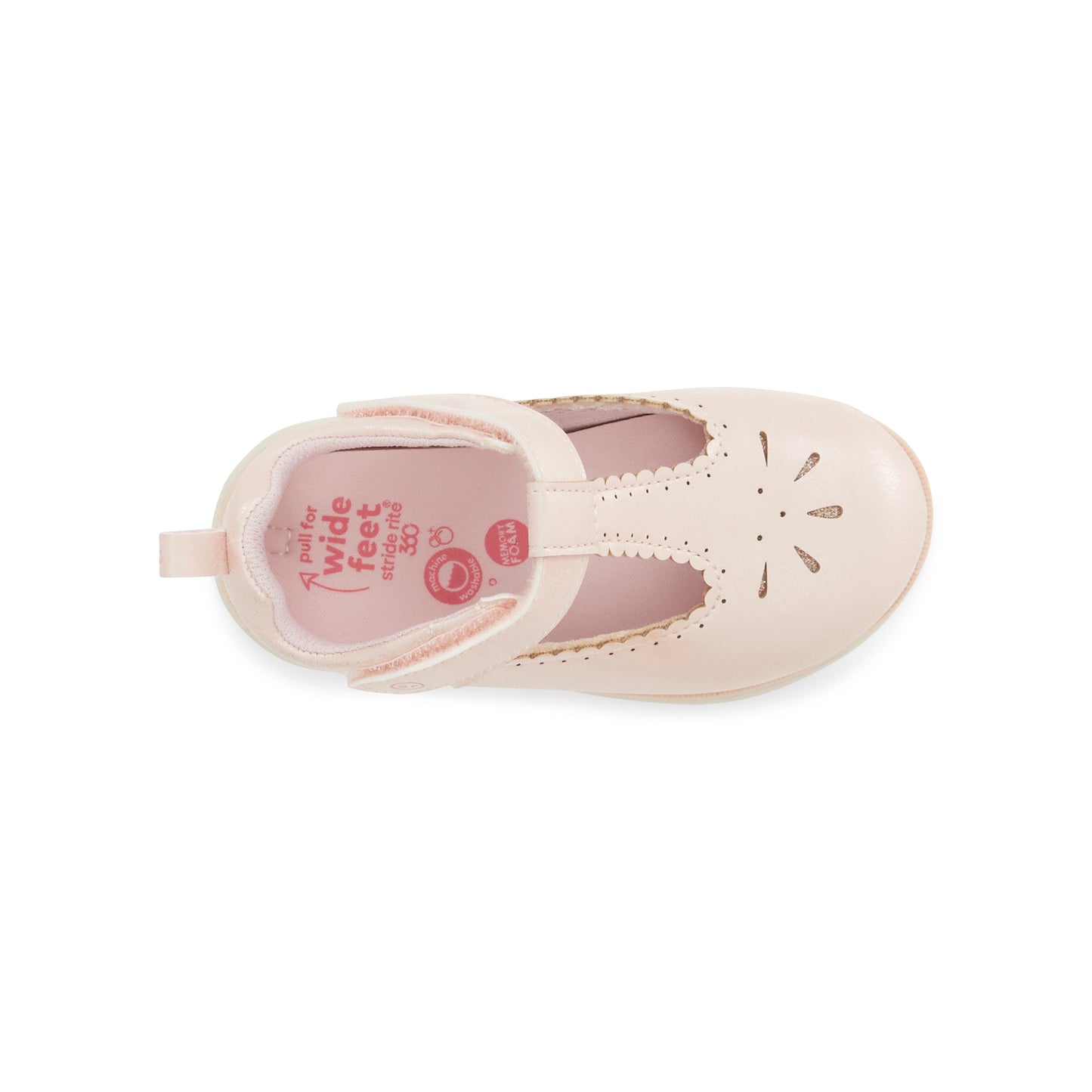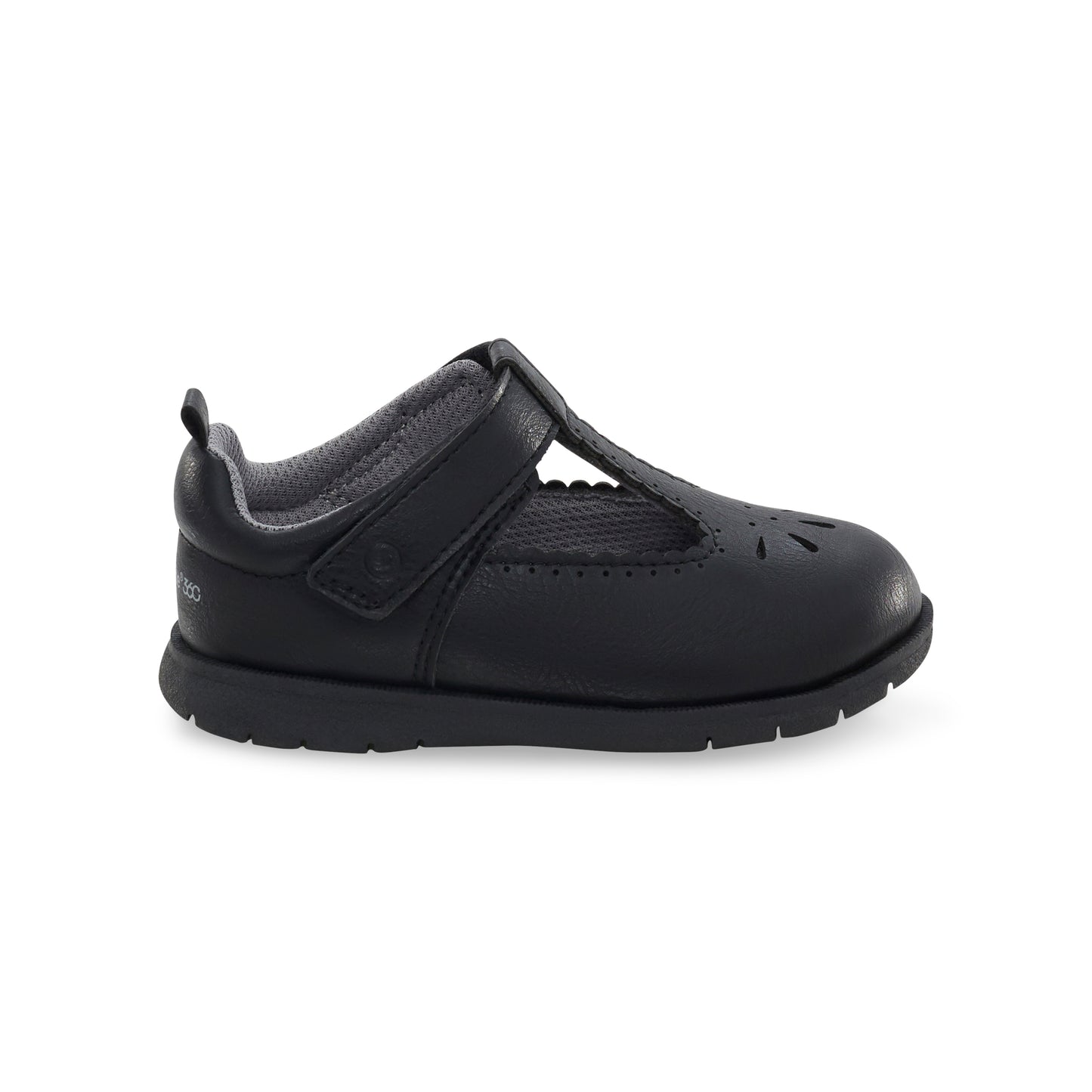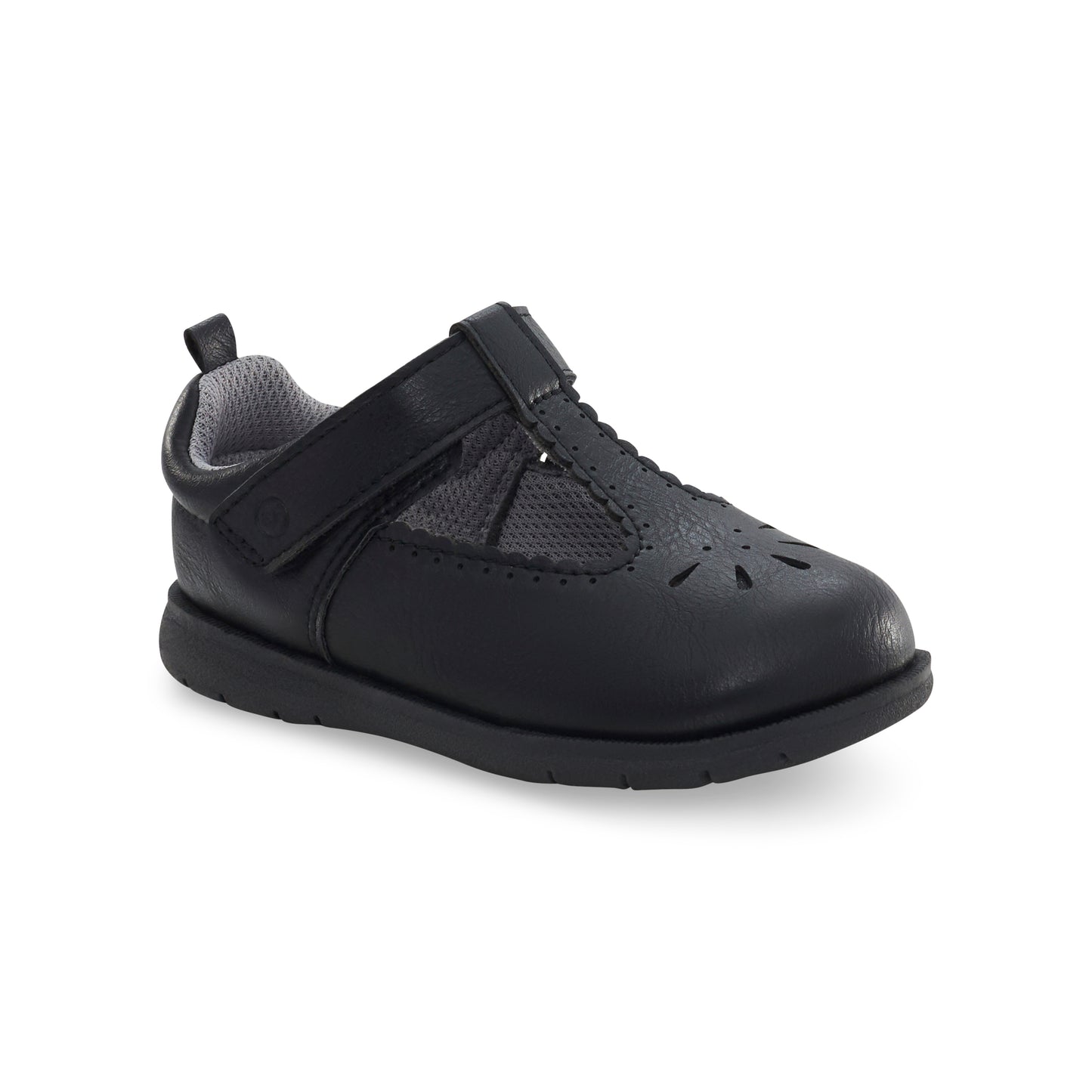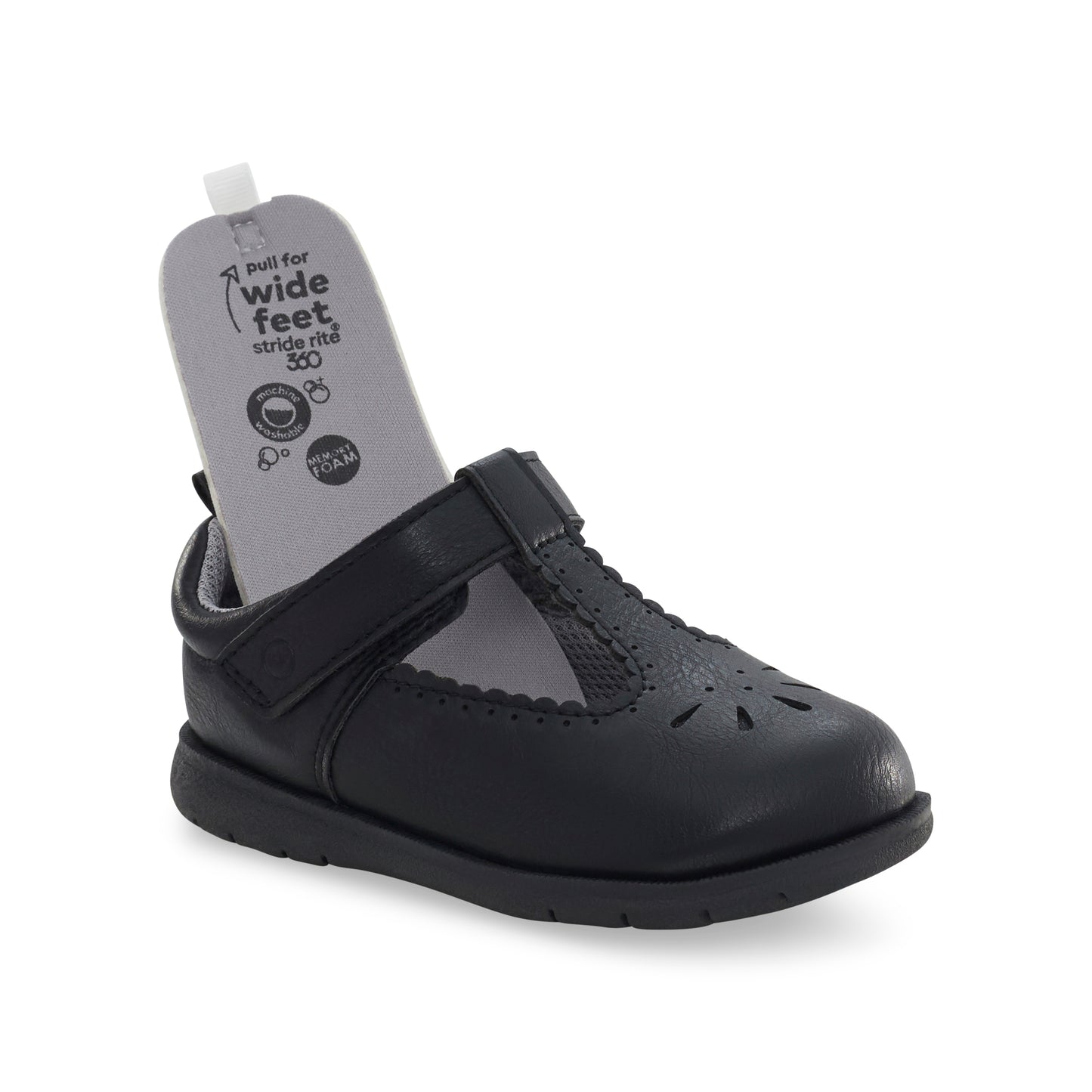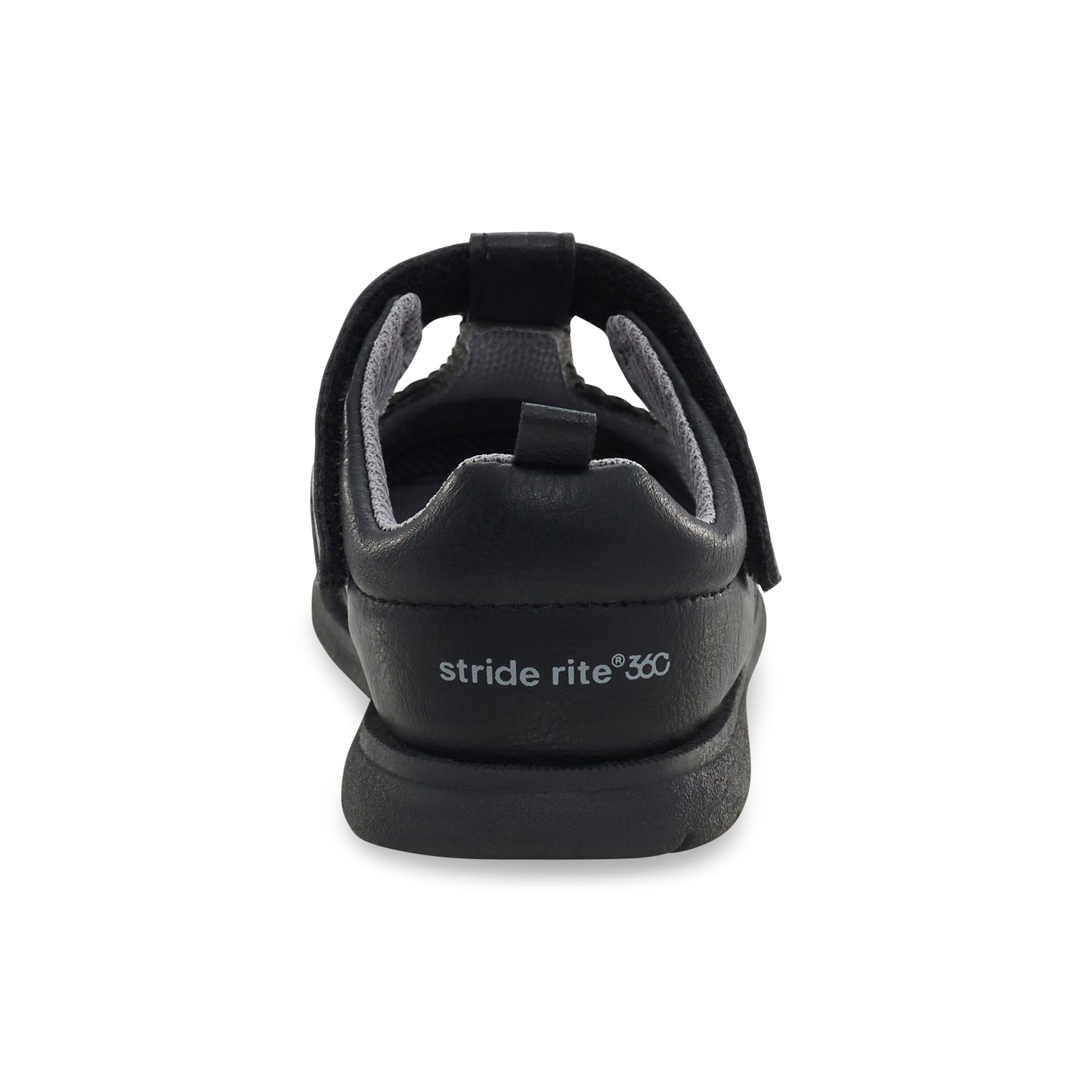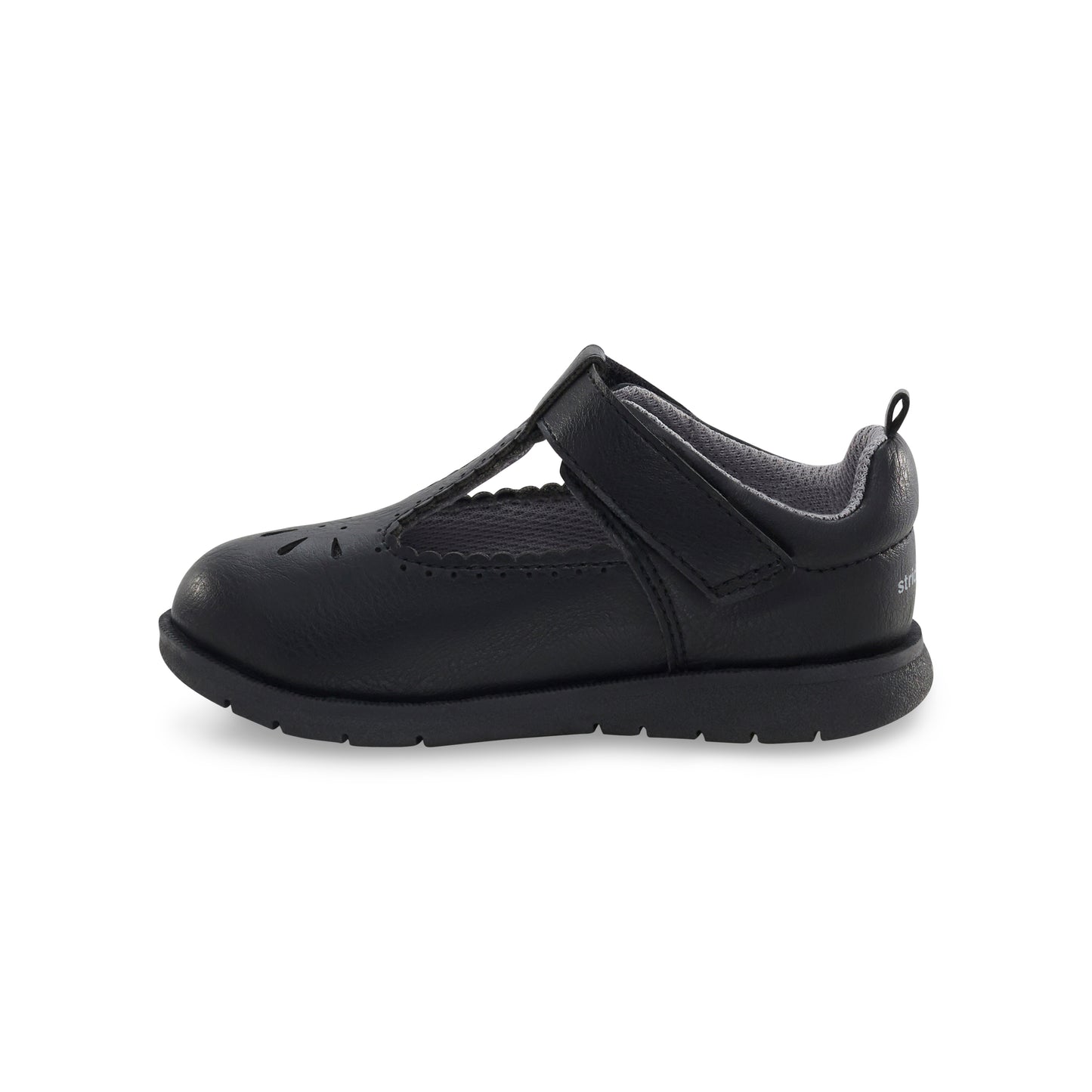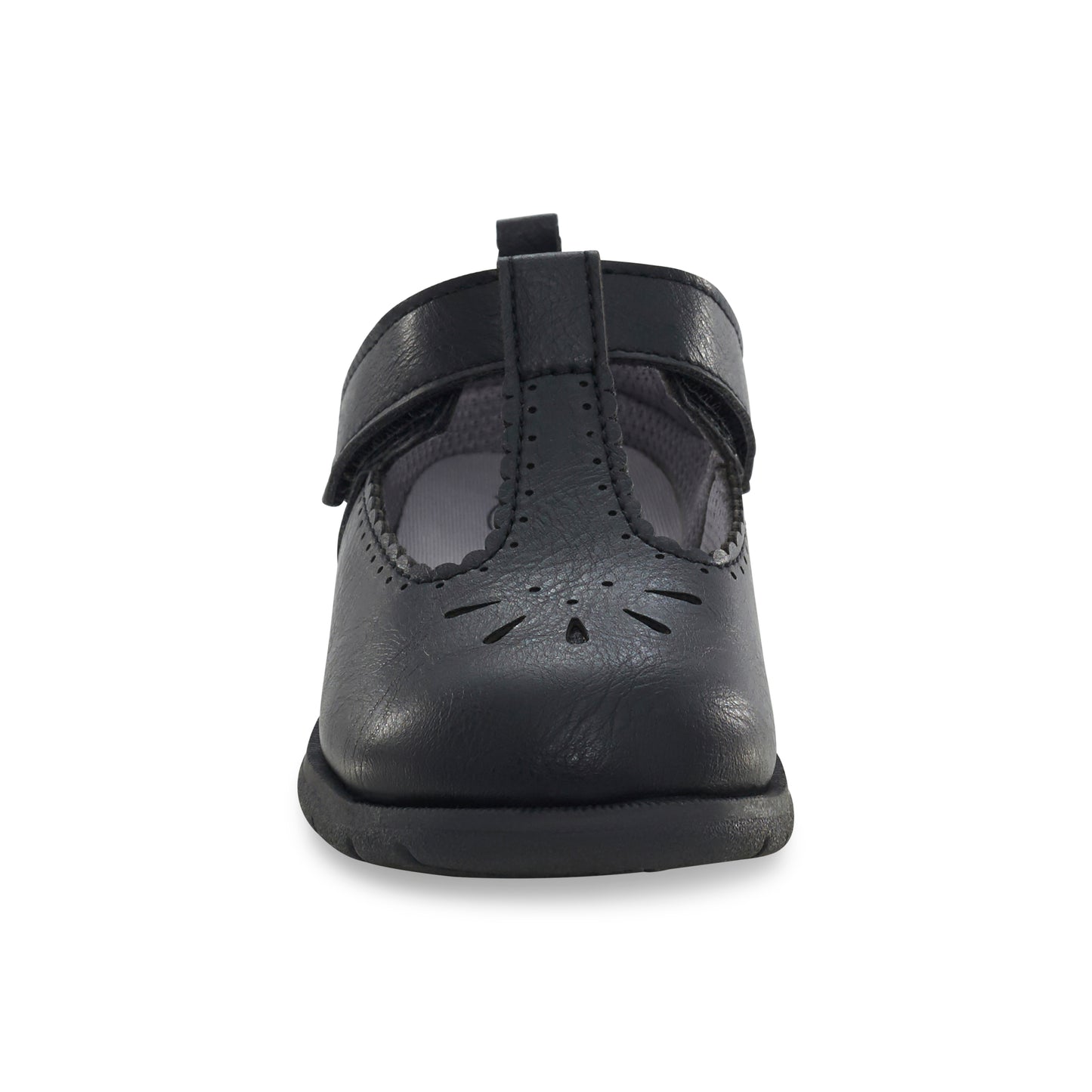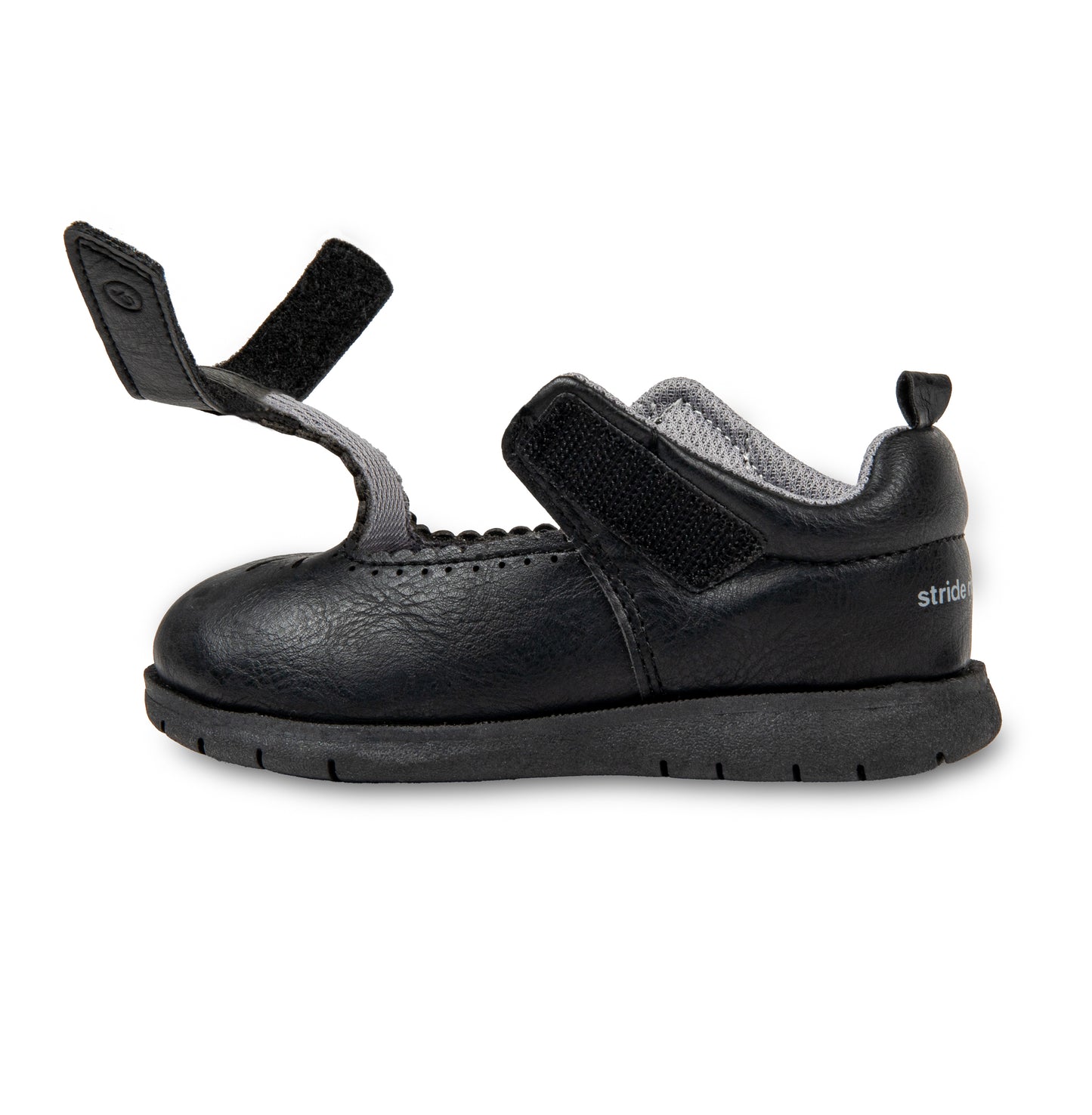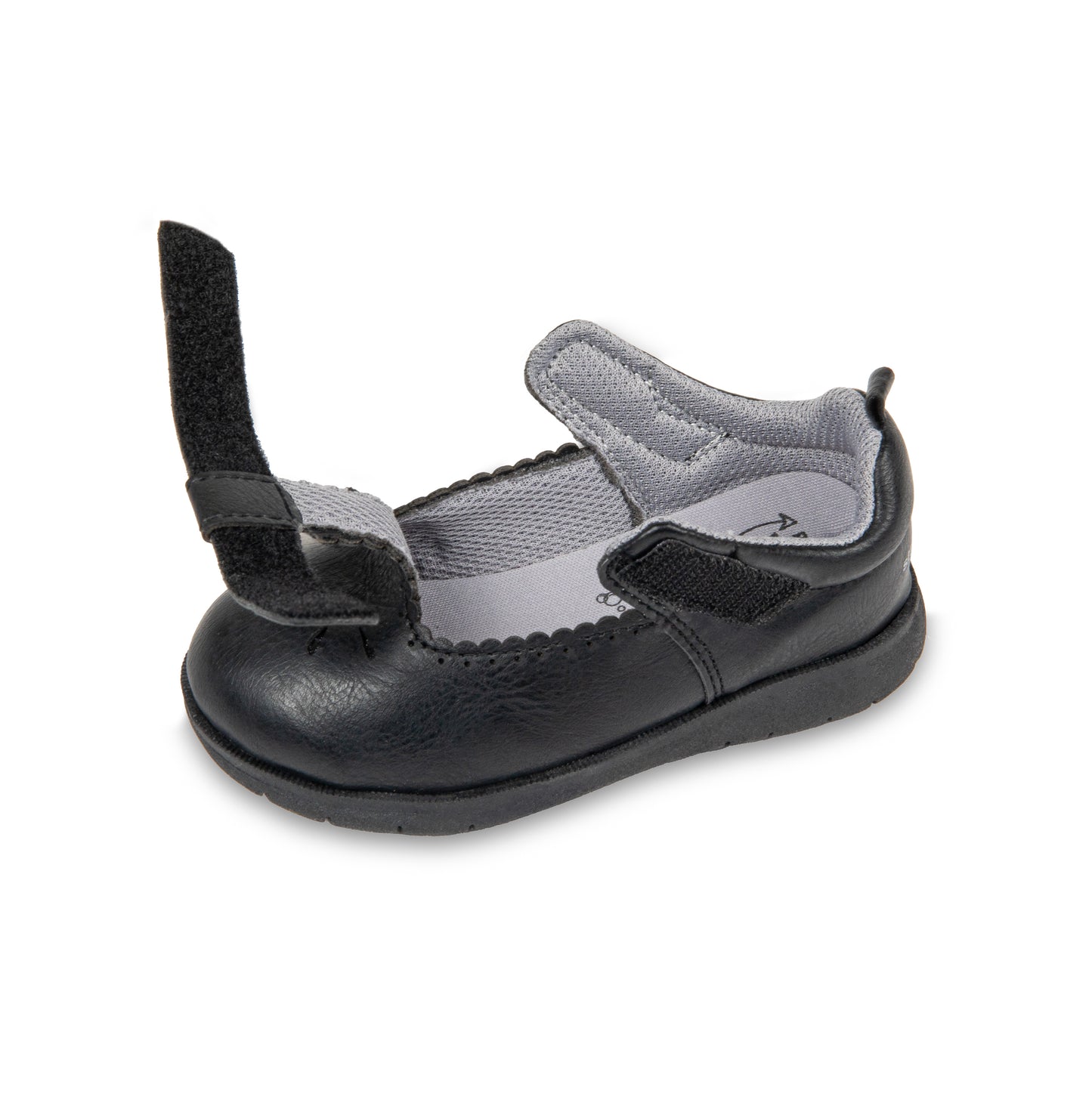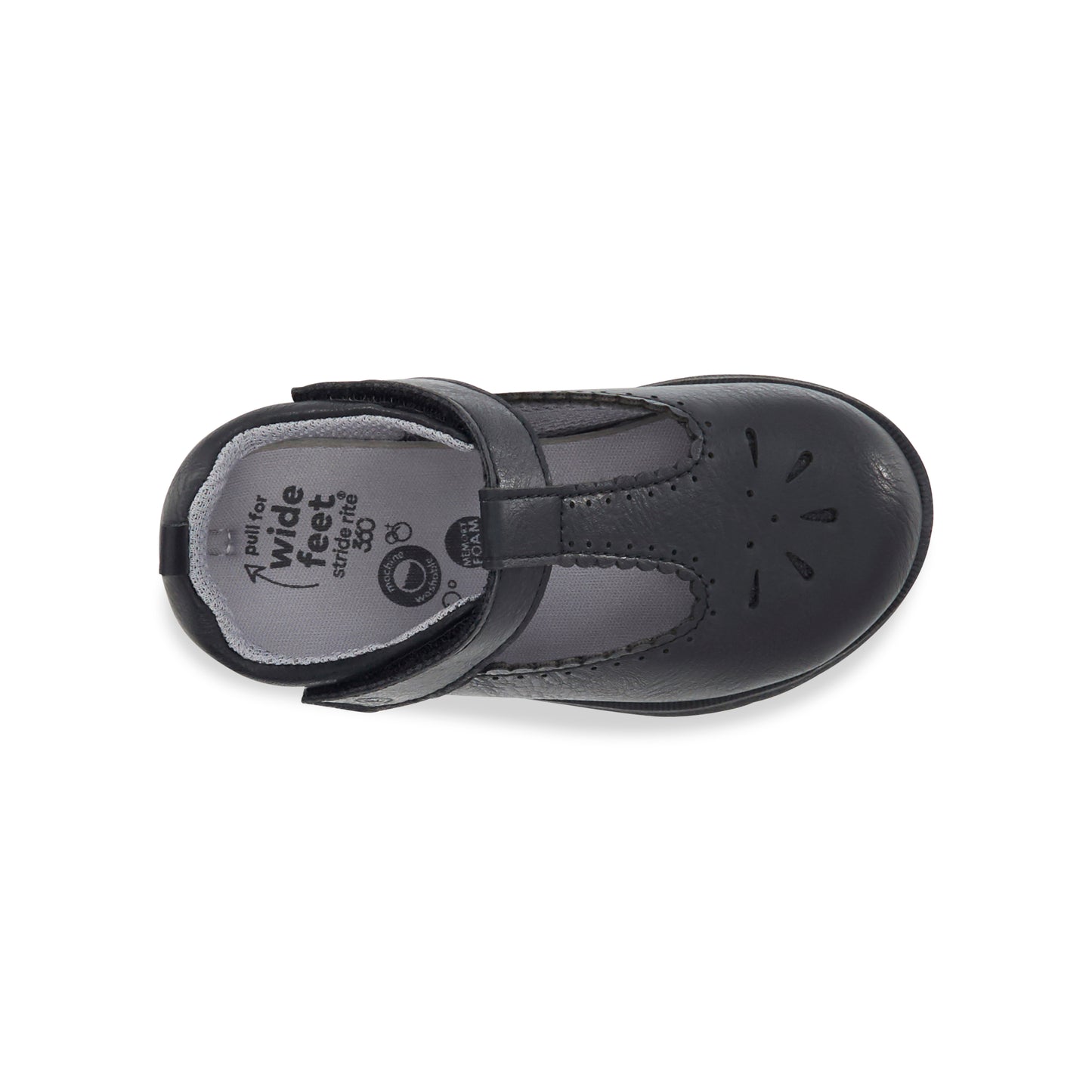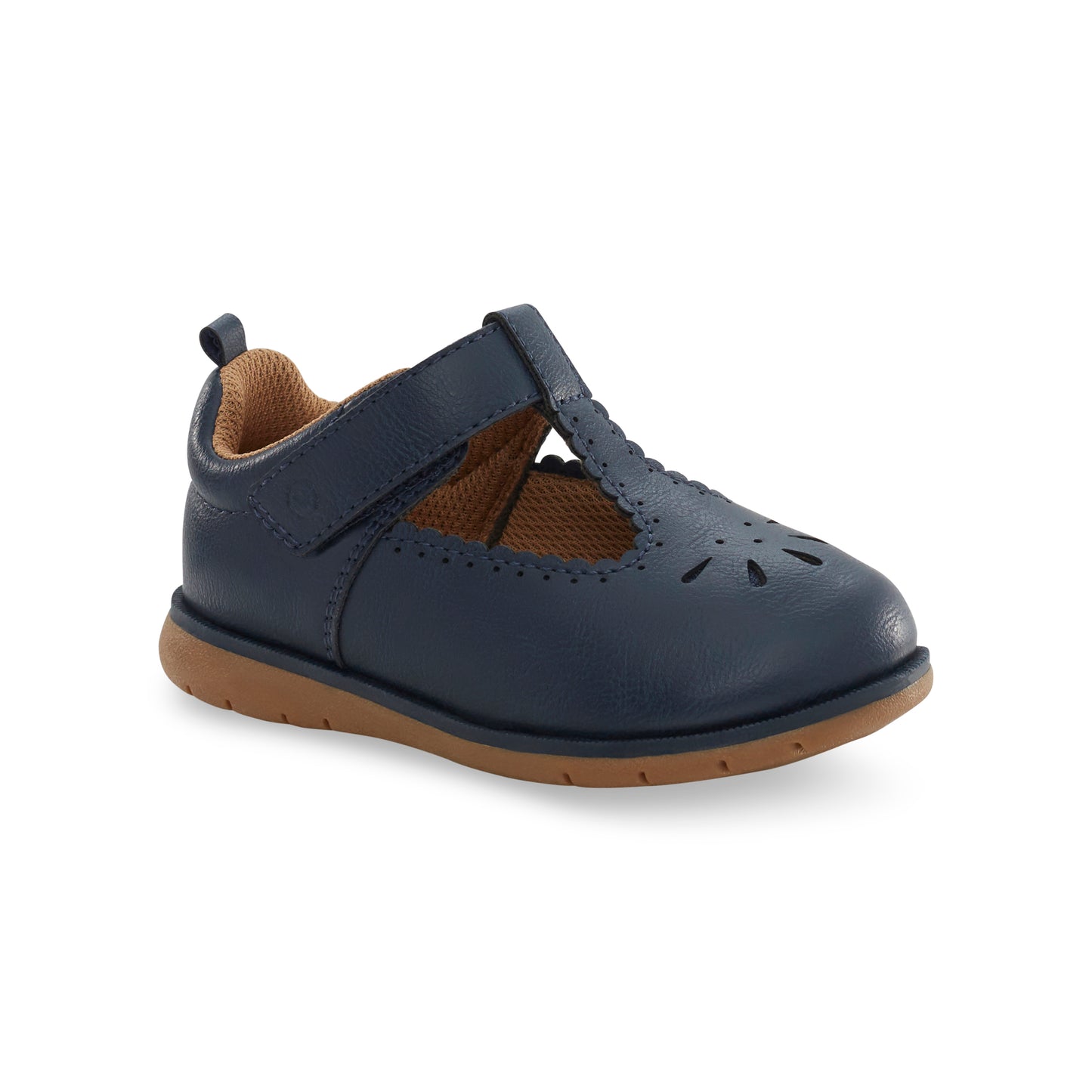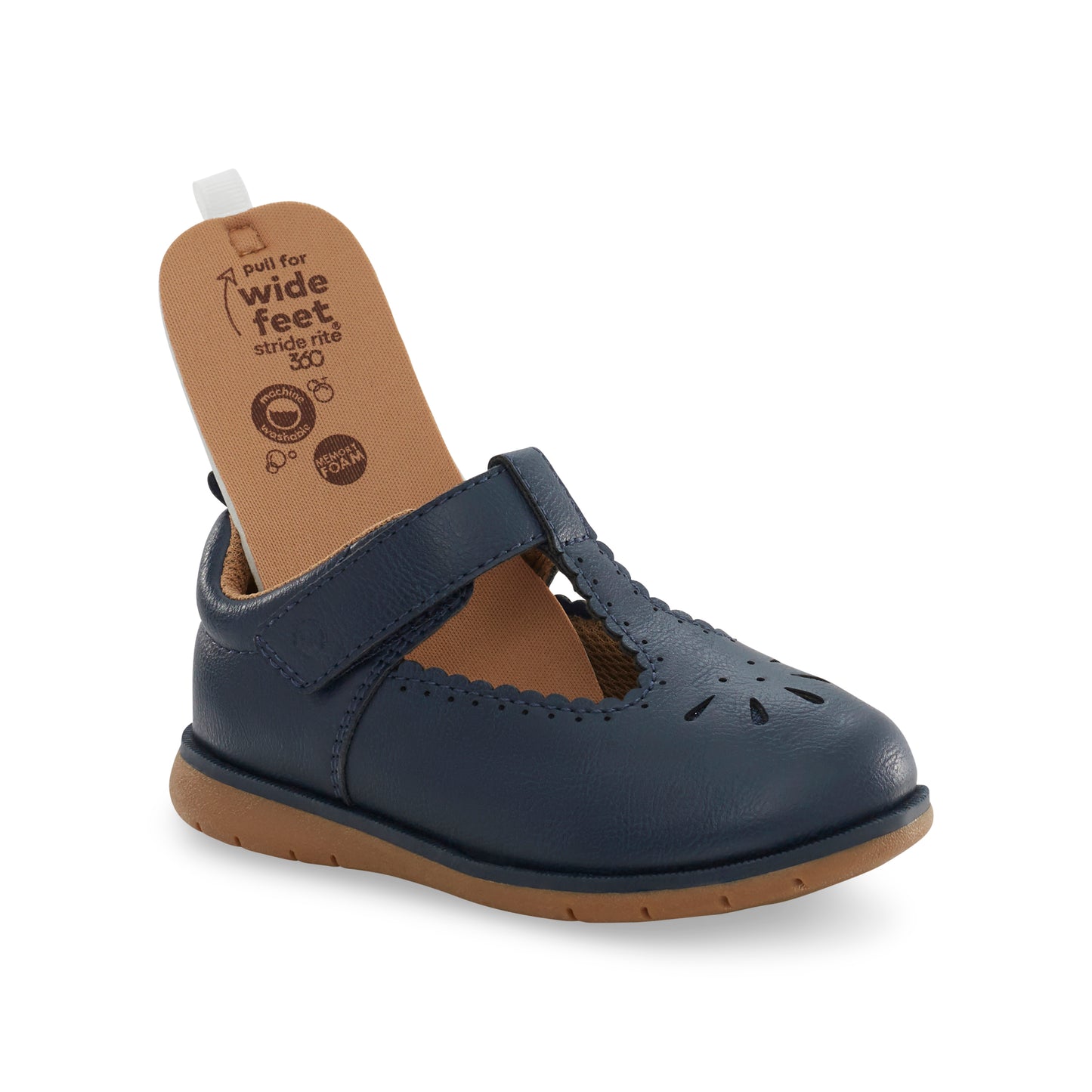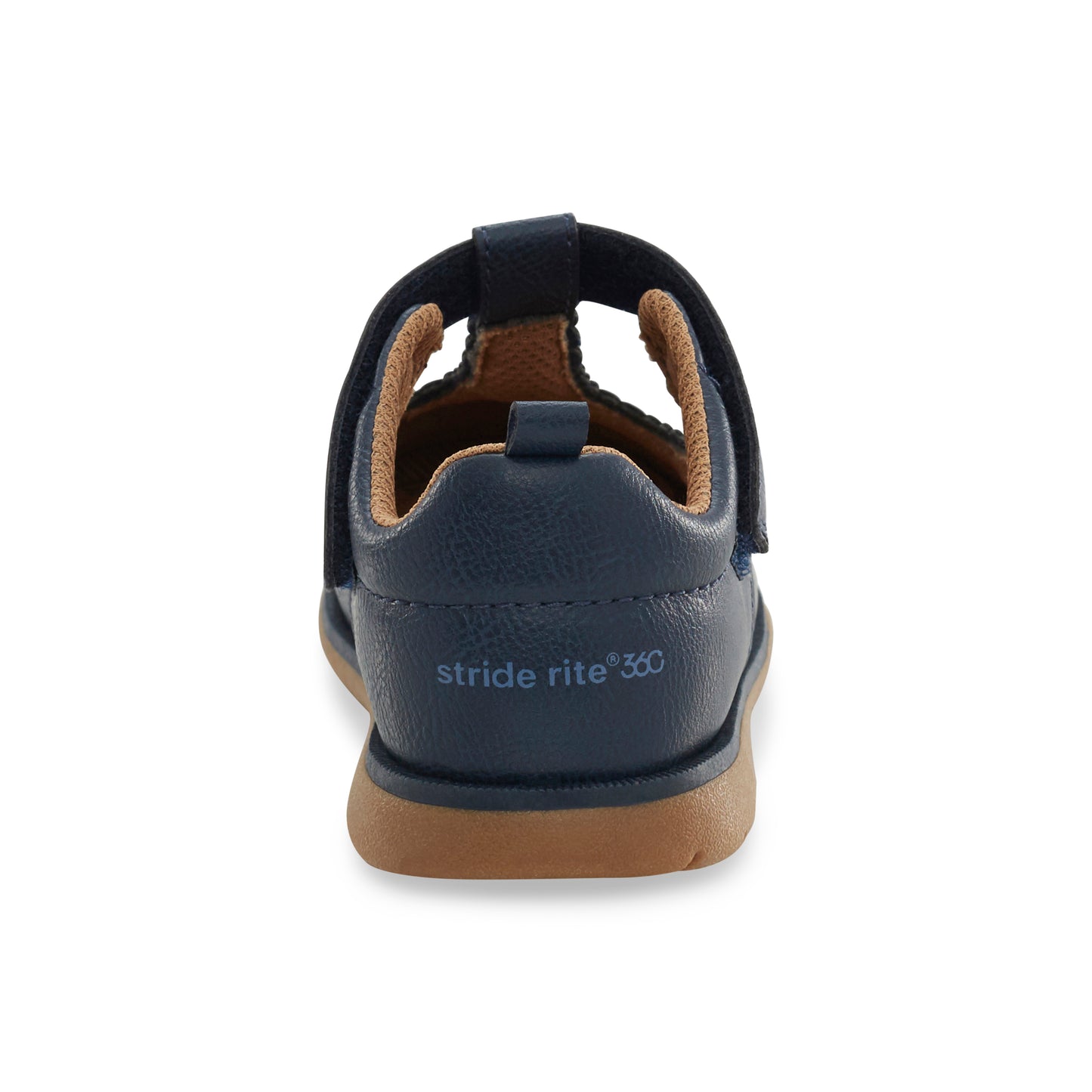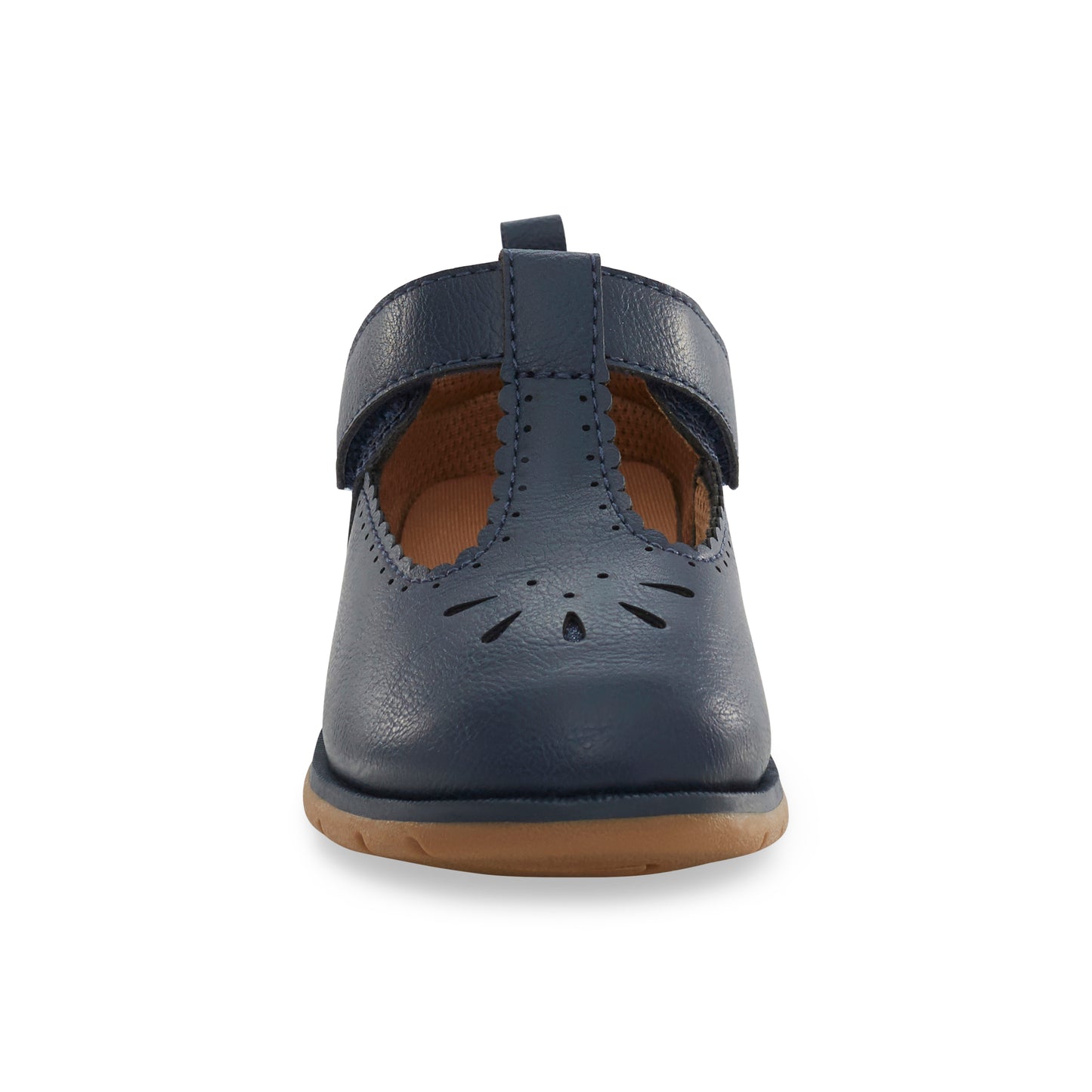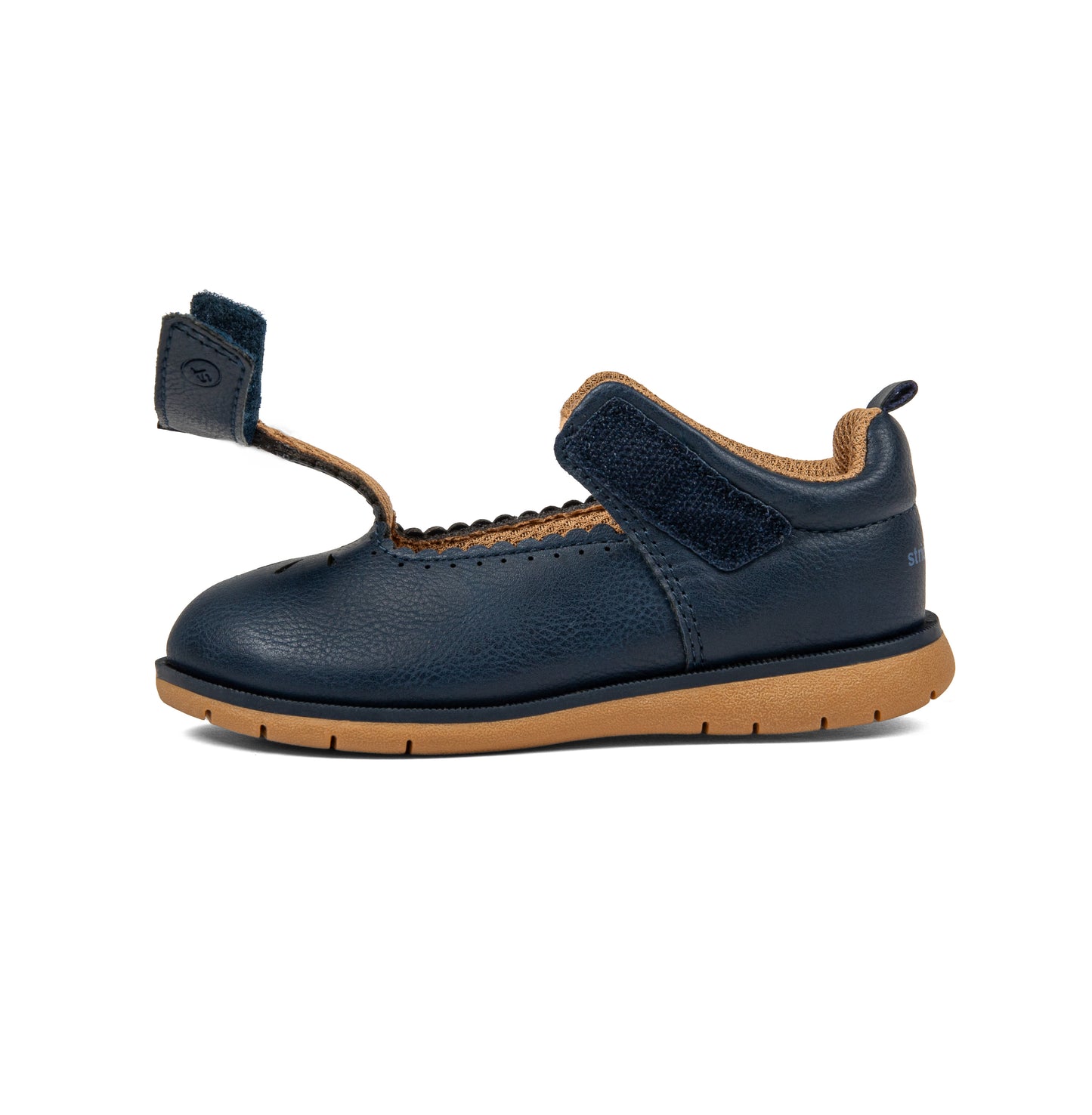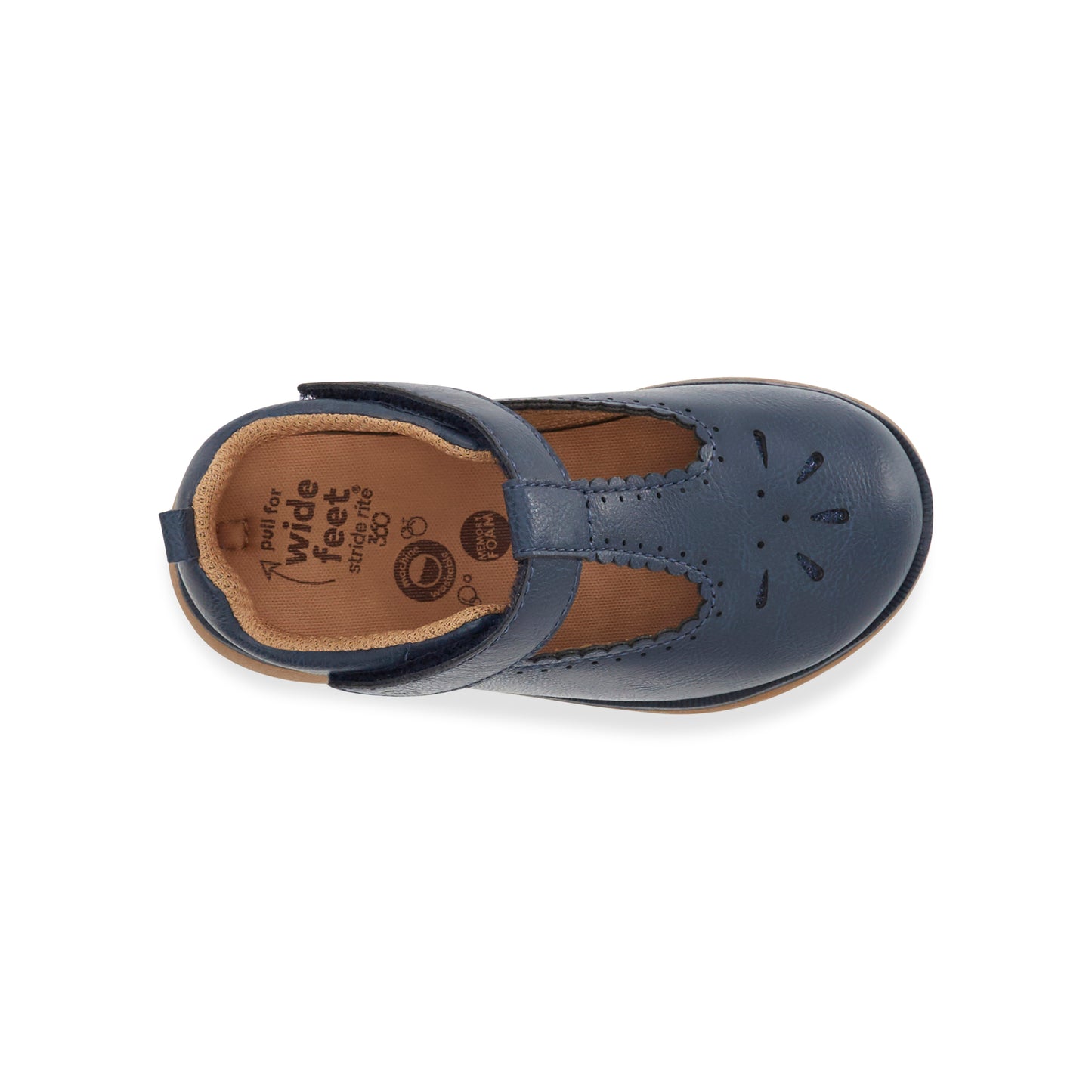 kids' shoe size chart

(measurements shown in centimeters)
Little Kids
length
circumference
size(US)
cm
M
W
XW
1
9.1
11.4
n/a
n/a
2

3-6 months

9.9
12.1
n/a
n/a
3

6-9 months

10.8
12.1
12.7
13.2
3.5
11.2
12.4
13.0
13.5
4

9-12 months

11.6
12.7
13.3
13.8
4.5
12.0
13.0
13.7
14.1
5
12.5
13.3
14.0
14.4
5.5
12.9
13.7
14.3
14.8
6
13.3
14.0
14.6
15.1
6.5
13.7
14.3
14.9
15.4
7
14.1
14.6
15.2
15.7
7.5
14.6
14.9
15.6
16.0
8
15.0
15.2
15.9
16.4
8.5
15.4
15.6
16.2
16.7
9
15.8
15.9
16.5
17.0
9.5
16.3
16.2
16.8
17.3
10
16.7
16.5
17.1
17.6
Big Kids
length
circumference
size(US)
cm
M
W
XW
| | | | | |
| --- | --- | --- | --- | --- |
| 10.5 | 17.1 | 16.8 | 17.5 | 17.9 |
| 11 | 17.5 | 17.1 | 17.8 | 18.3 |
| 11.5 | 18.0 | 17.5 | 18.1 | 18.6 |
| 12 | 18.4 | 17.8 | 18.4 | 18.9 |
| 12.5 | 18.8 | 18.1 | 18.7 | 19.2 |
| 13 | 19.2 | 18.4 | 19.1 | 19.5 |
| 13.5 | 19.6 | 18.7 | 19.4 | 19.8 |
| 1 | 20.1 | 19.1 | 19.7 | 20.2 |
| 1.5 | 20.5 | 19.4 | 20.0 | 20.5 |
| 2 | 20.9 | 19.7 | 20.3 | 20.8 |
| 2.5 | 21.3 | 20.0 | 20.6 | 21.1 |
| 3 | 21.8 | 20.3 | 21.0 | 21.4 |
| 3.5 | 22.2 | 20.6 | 21.3 | 21.7 |
| 4 | 22.6 | 21.0 | 21.6 | 22.1 |
| 4.5 | 23.0 | 21.3 | 21.9 | 22.4 |
| 5 | 23.5 | 21.6 | 22.2 | 22.7 |
| 5.5 | 23.9 | 21.9 | 22.5 | 23.0 |
| 6 | 24.3 | 22.2 | 22.9 | 23.3 |
| 6.5 | 24.7 | 22.5 | 23.2 | 23.7 |
| 7 | 25.1 | 22.9 | 23.5 | 24.0 |